Russia is frequently refusing to verify a Russian pilot's credentials when a foreign airline offers a pilot a job and calls to confirm bona fides.
Russian authorities are using a simple but highly effective tactic to prevent underemployed or out-of-work Russian pilots from working for foreign airlines. The Federal Air Transportation Agency (Rosaviatsia) refuses to confirm details about a pilot's licensing and work histories, citing privacy concerns. The upshot is that Russian pilots trying to fly for foreign airlines frequently find themselves out of luck and out of work.
A no-verification policy for foreign airlines looking to recruit
According to the Russian newspaper Kommersant, hundreds of laid-off or forcibly retired pilots have been unable to secure jobs outside Russia because of this tactic. Until about six years ago, Rosaviatsia happily verified a pilot's credentials – as is the international norm. Kommersant reports that the President of the Russian flight crew union says between February and June, around 600 applications for verification from foreign airlines had come into Rosaviatsia, but the agency confirmed details only on around 100 occasions. Most applications have come from airlines based in Vietnam, Thailand, Cambodia, Malaysia, and Turkey.
SIMPLEFLYING VIDEO OF THE DAY
Close
This practice isn't new. The newspaper says it dates back to 2016. But sanctions preventing Russian airlines from flying to many countries and a global pilot shortage have highlighted the issue. Recent lay-offs and mandatory pilot retirement at 65 mean there are a lot of out-of-work but able pilots in Russia. Typically pilots are a fairly nomadic bunch – they go where the work is. It is not unusual for an airline to employ large numbers of foreign pilots.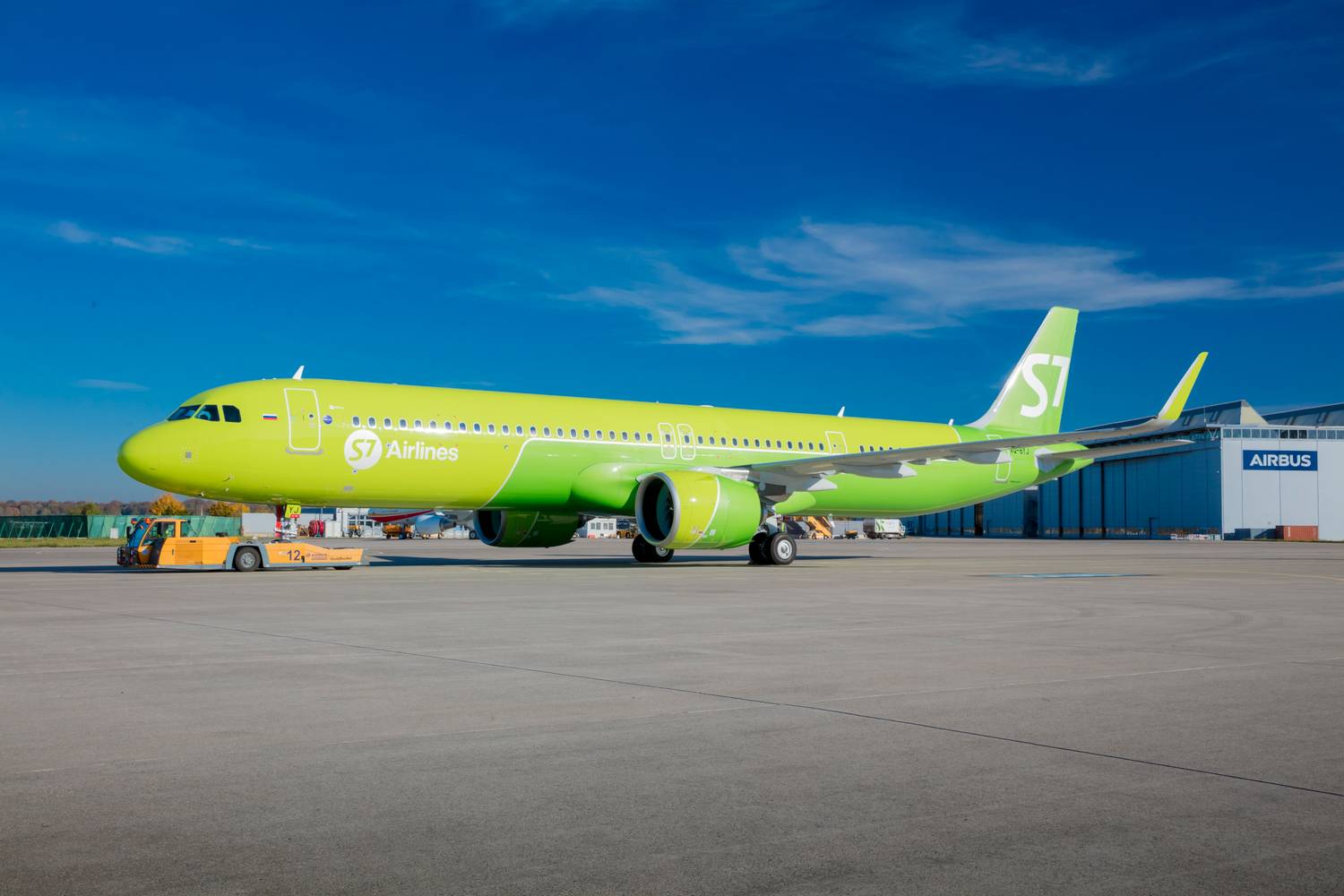 Pilots employed by Russian airlines such as S7 (pictured) must retire when they turn 65. Photo: Airbus
Russia wants to prevent a pilot brain drain
Behind Rosaviatsia's current reluctance to confirm a pilot's credentials is an edict out of the Kremlin to keep passenger numbers within Russia at around 100 million annually. Longer-term, Russia's 2030 Aviation Strategy, another Kremlin pet project, aims to wean Russia's aviation industry off its reliance on outside nations, effectively turning Russia into a homegrown aviation powerhouse. But for both strategies to succeed, Russia cannot afford a skills drain or exodus of pilots.
The Russian Government is now subsidizing some airlines to keep pilots on the books. Kommersant reports Ural Airlines had stood down 1,000 pilots in May but had since recalled them back to work. Smartavia is recruiting, and high-profile Russian carriers S7 Airlines and Aeroflot say they haven't stood down any employees.
But the President of the Russian flight crew union says despite some airlines keeping pilots on their books, incomes are falling because sanctions mean pilots are flying fewer hours, and incomes are usually linked to flying hours. This is particularly problematic for pilots at Russian airlines which usually have significant international operations.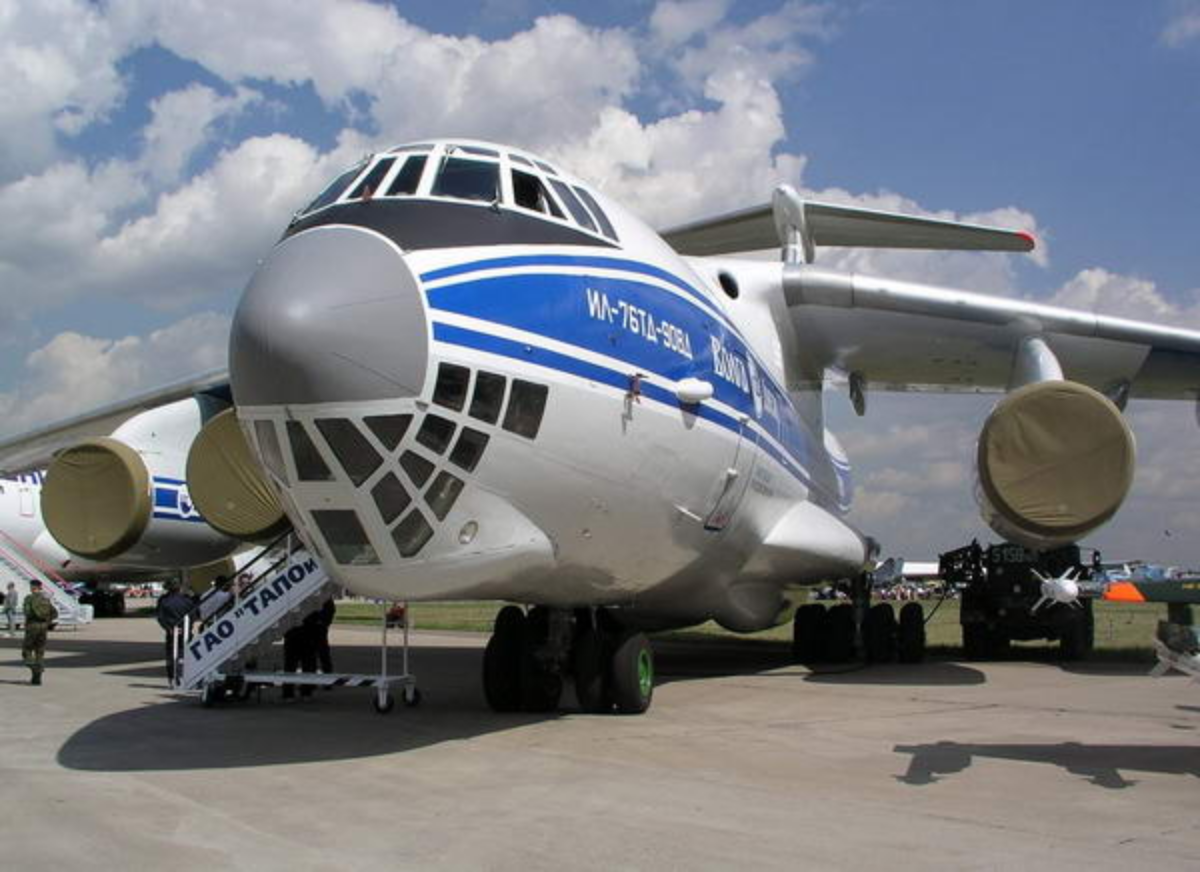 Volga-Dnepr is one Russian airline that has laid off a lot of its pilots. Photo: Volga-Dnepr
Complain? What's the point?
Despite the Russian Government stumping up some cash to keep pilots employed, Kommersant confirms Royal Air laid off more than a hundred pilots. The Volga Dnepr Group of Companies has also reportedly retrenched all Atran pilots and all AirBridgeCargo co-pilots. Nobody really knows for sure how many Russian pilots have lost their jobs because of the pandemic and, more recently, the sanctions, but the numbers are high enough to cause concerns within the Russian Government.
Meanwhile, despite the publicity, Rosaviatsia shows no indication of changing its policy regarding the verification of pilot credentials. It's possible to complain, said one government official, but if the no-verification policy results from an instruction or regulation, then complaining won't change much at all.