Qatar Airways Group CEO Akbar Al Baker has told that his airline will be the first to receive the 777X. During a media round table at the 2022 Farnborough Airshow, he also indicated that he believes Boeing may beat its 2025 delivery target for the first aircraft of the program.
The Boeing 777X was supposed to be flying by this point, though several successive road bumps have led to this being pushed back several times. Boeing now expects to receive certification for the aircraft in late 2024, with the first delivery expected to take place in early 2025.
Taking the first 777X
In response to a question from Simple Flying at the 2022 Farnborough Airshow, Al Baker commented,
"We will be the first [Boeing 777X] recipient. We are the first launch customer with Emirates in the good old days… Boeing has already announced that [the first delivery] is 2025. It was supposed to be 2022, originally 2021… I actually expect that they could even improve on 2025."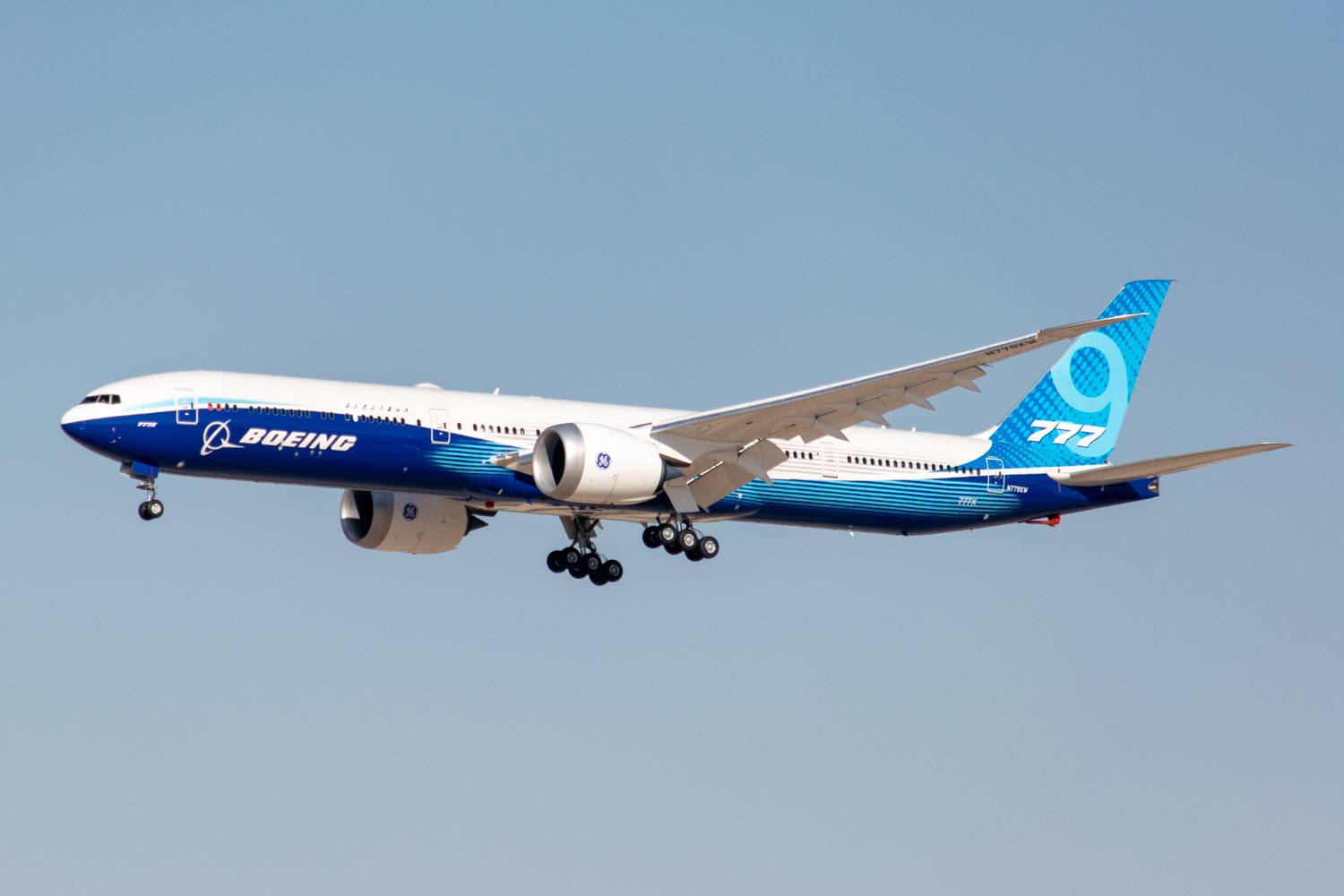 Qatar Airways has ordered both variants of the 777X. Photo: Tom Boon | Simple Flying
Both versions planned
Qatar Airways is not only set to be the 777X's first recipient, but it also stands to be a significant operator of the type in terms of numbers. Indeed, ch-aviation.com shows that it has 24 examples of the smaller 777-8 on order, as well as 50 examples of the larger 777-9. As an established operator of older 777 aircraft, the new model will be a good fit for its long-haul operations going forward.
The timing of Al Baker's comments is interesting, given that Boeing itself is yet to confirm who will receive the first production example of the next-generation widebody. Nonetheless, with Qatar Airways only being second to Emirates in terms of the number of aircraft ordered, it always had the potential to be a likely candidate. Whether Boeing backs up Al Baker's comments remains to be seen.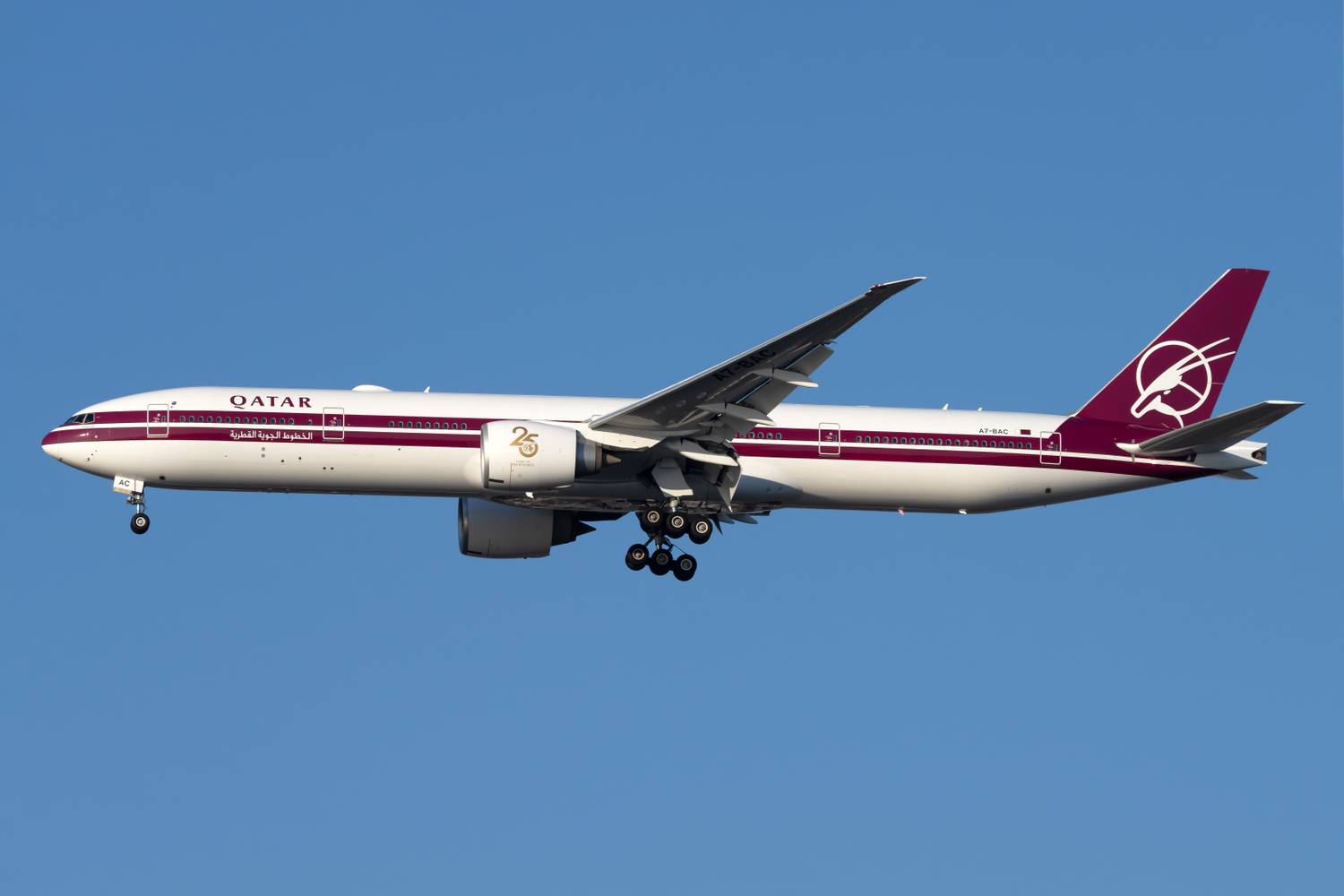 Older 777s already make up a significant proportion of Qatar Airways' fleet. Photo: Vincenzo Pace | Simple Flying
A strong presence at Farnborough
Al Baker's comments will draw the most headlines, but Qatar Airways is looking to make the most of attending Farnborough across all its divisions. As Simple Flying reported yesterday, it has brought three aircraft over to the UK, with one even showcasing its private jet sector. The carrier is also promoting itself ahead of the 2022 FIFA World Cup in Qatar, following a record-breaking financial year.