A year ago the Easter holidays brought doom and gloom for Qantas, but today it is roaring back to full capacity and on top of the OTP table.
According to the latest industry performance report, Australia's domestic carriers managed to get just over seven of ten flights to arrive on time in February.
On average, 73% of domestic flights arrived on time while 73.7% departed on time, significantly behind the long-term averages of 81.6% and 82.7%, respectively. The figures are compiled by the Australian Government Bureau of Infrastructure and Transport Research Economics (BITRE) and published monthly.
SIMPLEFLYING VIDEO OF THE DAY
Qantas leads the punctuality table
Against that backdrop, the Qantas network, which includes Qantas and Qantaslink, emerged as February's clear leader in on-time performance (OTP). For arrivals, Qantas achieved 78.1%, followed by Virgin Australia (73.5%), Rex (68.3%) and Jetstar 62.3%. For on-time departures, Qantas achieved 78.3%, Virgin Australia 74.6%, Rex 71.3% and Jetstar 61.2%.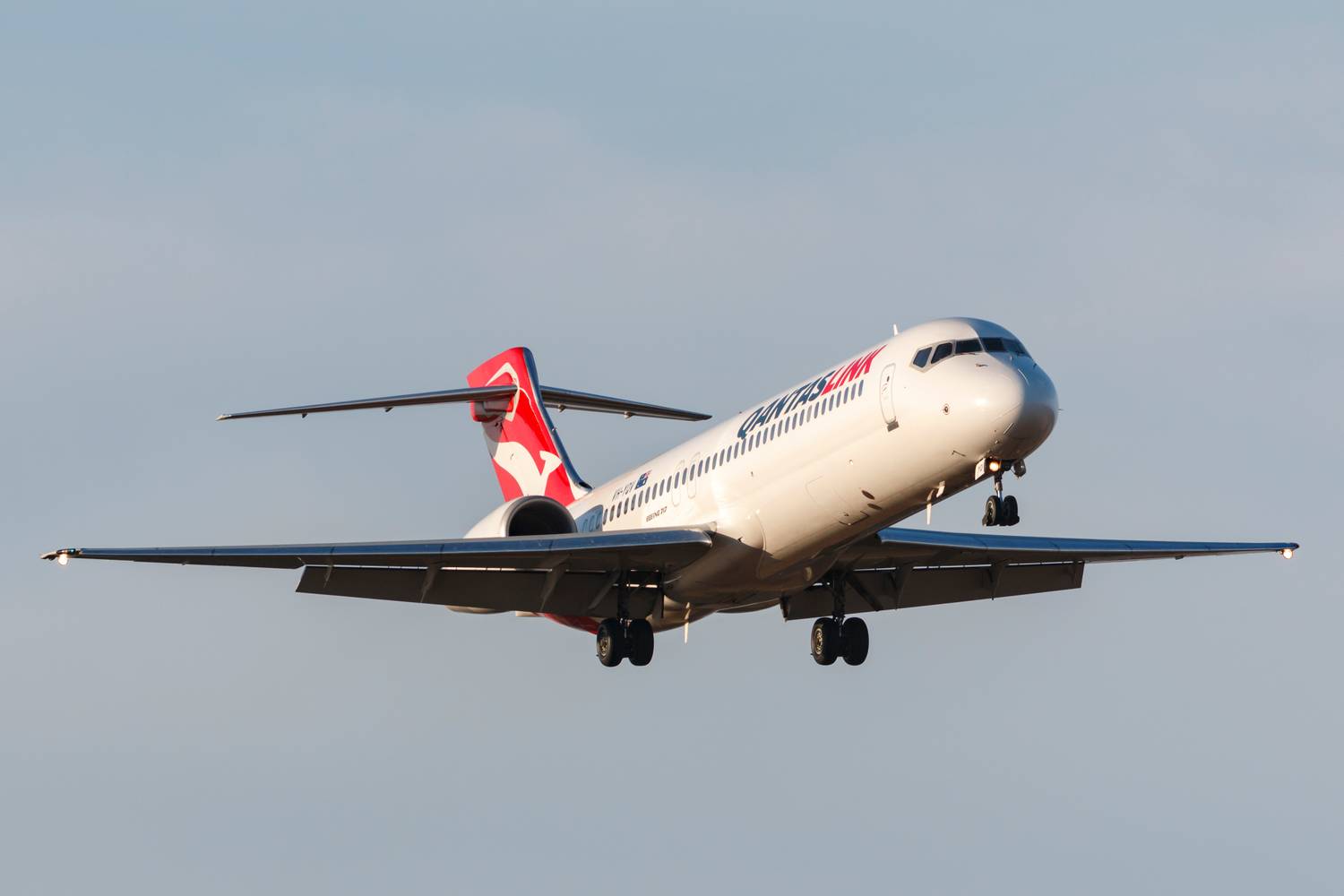 Photo: Ryan Fletcher / Shutterstock
With the busy Easter holiday season almost upon us and demand for air travel still peaking, Qantas and Jetstar are scrambling to add more capacity. The mainline routes along the east coast of Australia, dubbed the Golden Triangle of Melbourne, Sydney and Brisbane, are the economic lifeblood of the nation's domestic carriers. Before the pandemic arrived, the Melbourne-Sydney route was considered one of the world's most profitable airline routes and the golden goose for Qantas.
From next Monday, Qantas is seriously ramping up services on the triangle, adding 57 additional return services per week, increasing capacity by 11 points to 93% of pre-COVID levels. Another prized route is the transcontinental service between Melbourne/Sydney to Perth (PER), with Qantas adding more widebody capacity using their Airbus A330s.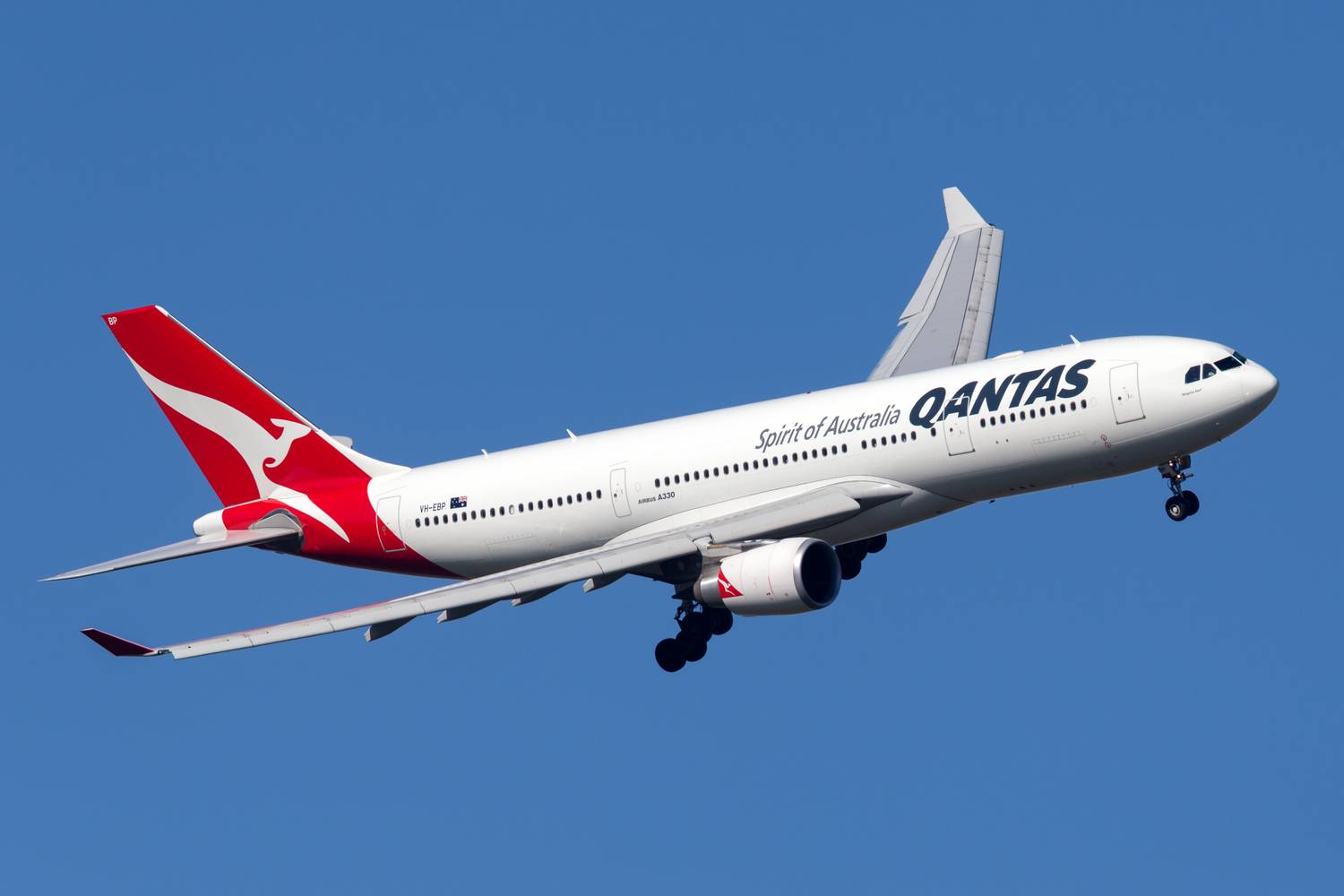 Photo: Ryan Fletcher/Shutterstock
When the A330s are fully operational, more than half of Qantas' flights from Melbourne and Sydney to Perth will be operated by a widebody aircraft. Given that westbound flights from Sydney take around five hours and the eastbound return around four hours, the extra comfort of a widebody is much appreciated, particularly on the red-eye services.
Jetstar is also adding more capacity, mainly by introducing four more Airbus A321LRs to the fleet in the coming months. Once those four arrive, Jetstar will have nine A321LRs in operation on domestic and international services, increasing its total capacity by around 15%.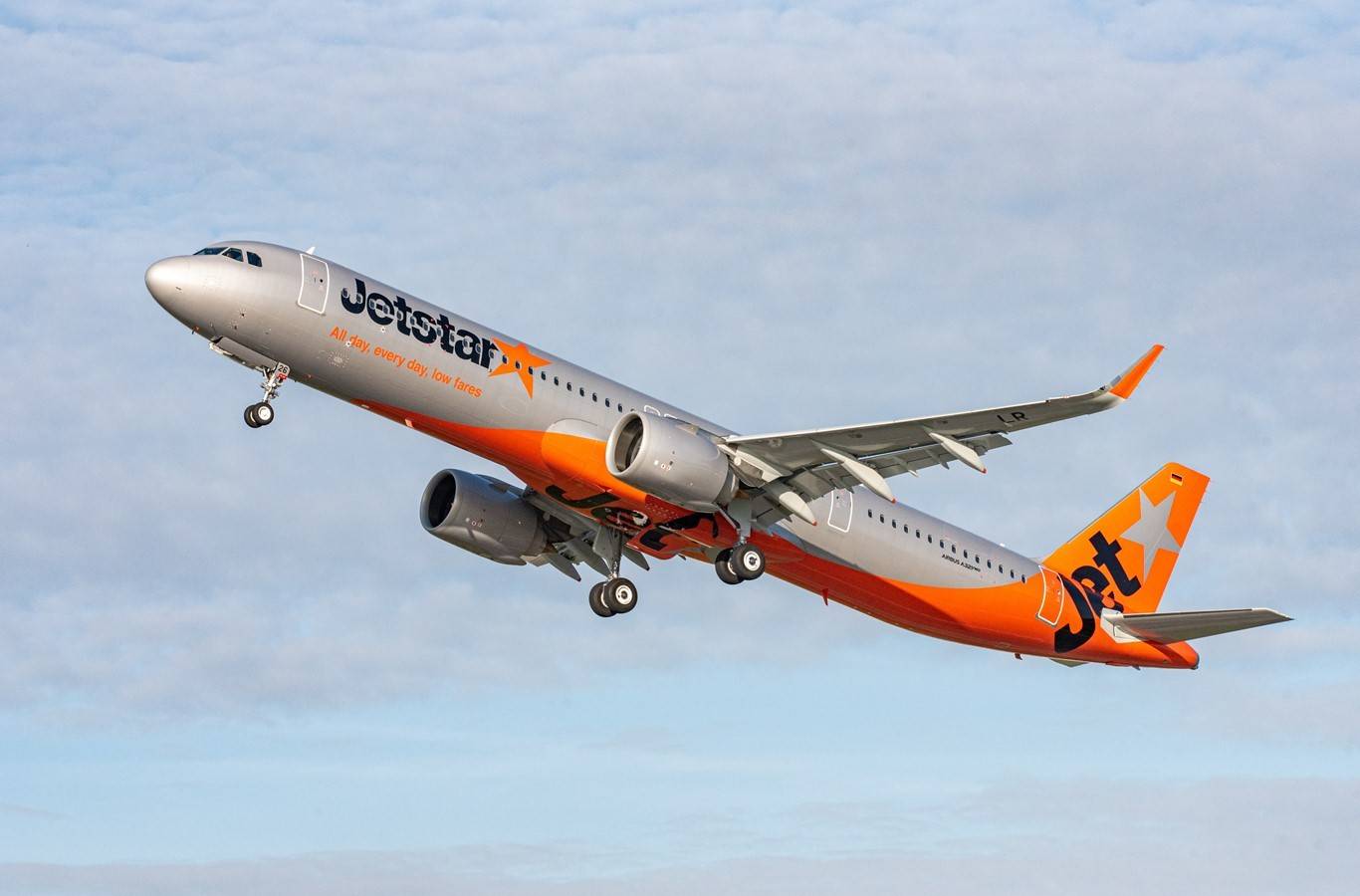 Photo: Jetstar
Capacity will hit 100% in Q2
For the Qantas Group, the second quarter will bring an important and happy milestone, as the group reaches 102% of pre-COVID domestic capacity, up from 98% in this quarter. Qantas and Jetstar are also expanding their international services from next week, adding the following:
Qantas is restarting Melbourne (MEL) to Tokyo Haneda (HND)
Qantas is increasing Melbourne – Singapore Changi (SIN) from daily up to ten services per week
Qantas Brisbane (BNE) – Singapore will increase from six per week to a daily service
Some Qantas Sydney to Hong Kong (HKG) services will be up-gauged from an Airbus A330 to an A380 until June, when the Melbourne – Hong Kong service resumes
Jetstar is launching a new service between Brisbane and Auckland (AKL)
And from April 16th, Qantas commences services from Melbourne to Jakarta (CGK).
As a sign of how much Aussies love a bargain, when Qantas extended its commitment to 50% more international reward seats, its frequent flyers flocked to the booking site. Qantas frequent flyers used 1.2 billion points to redeem seats, smashing the previous one-day record of more than 600 million points.
Jetstar's customers were not exactly idle either, with almost 30,000 flights booked for just AU$39 ($26) in late February. As summer faded away, the most popular destination was Australia's premier holiday location, the Gold Coast.