In two separate incidents on Friday, airplanes operating for Air India and IndiGo had to turn back shortly after takeoff due to reported engine issues. While IndiGo's was a domestic flight, the Air India incident took place on an international flight to London. Thankfully, both planes landed safely with no reported injuries.
IndiGo
On August 4th, an IndiGo aircraft flying between Patna and New Delhi had to turn back when one of its engines reportedly shut down mid-flight. The Airbus A320neo was performing flight 6E2433 with a scheduled departure of 08:40.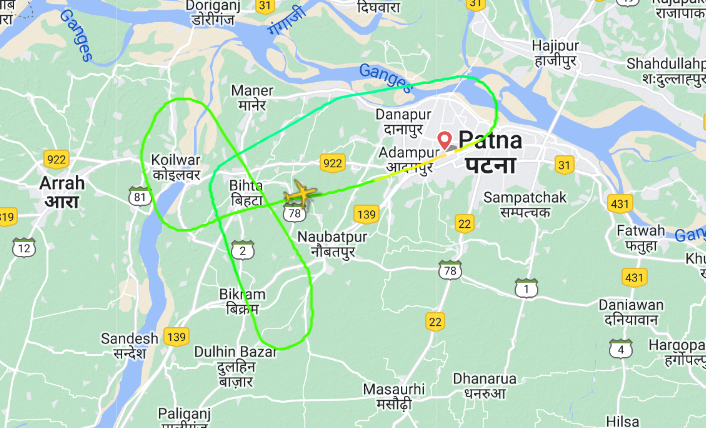 Photo: Flightradar24.com
Flightradar24.com reveals that the plane turned back shortly after takeoff and, after circling a couple of times, was back on the ground in less than an hour. The Telegraph quotes one of the passengers as saying,
"The pilot announced around 20 minutes after the takeoff that the flight will have to return to Patna. All the air hostesses came and asked us to catch hold of the front seat and place our heads between our hands. We were hearing loud noises and experiencing turbulence. There was tension for around 15 minutes."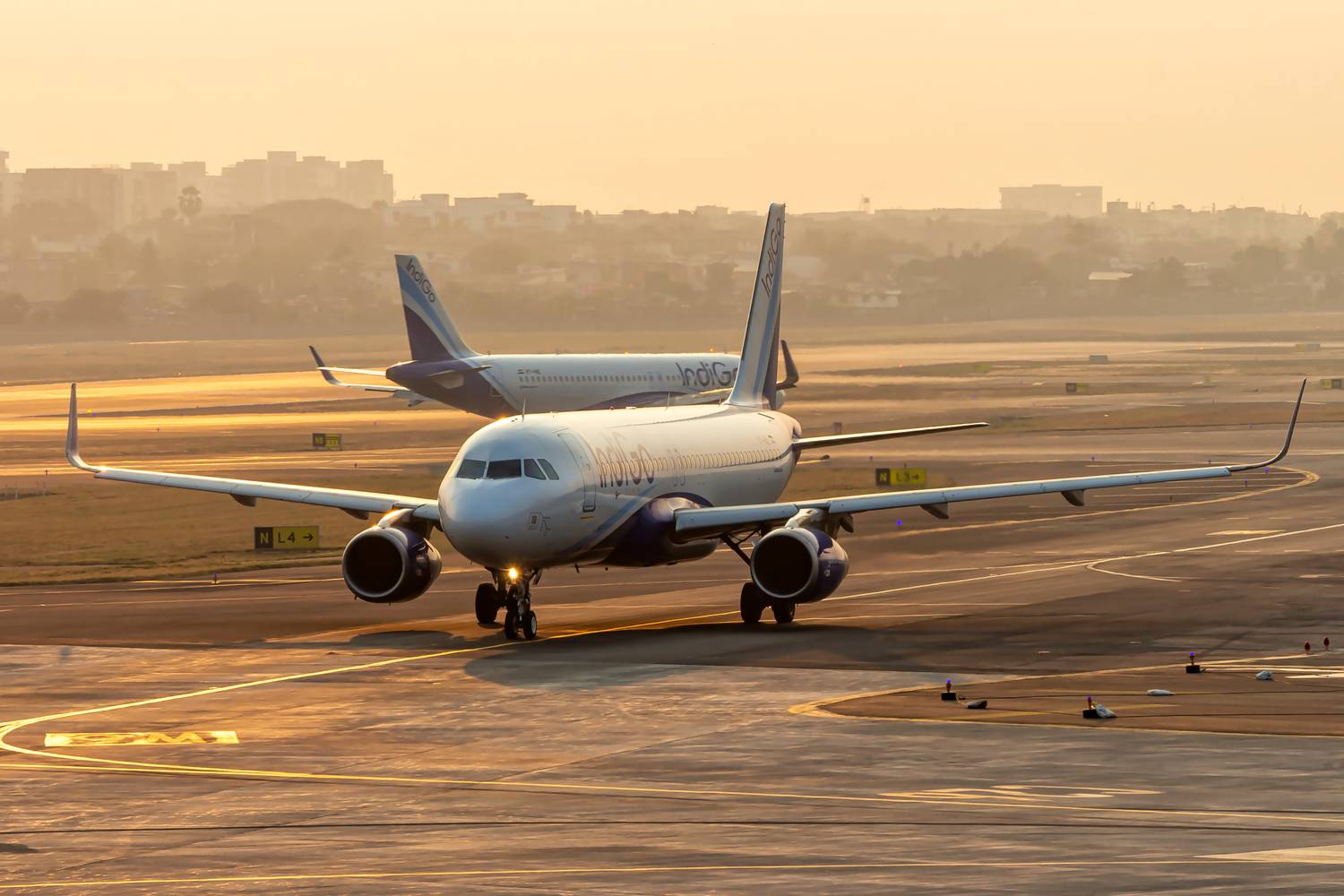 Photo: BoeingMan777/Shutterstock
The aircraft involved is a 1.9-year-old Airbus A320neo, delivered to IndiGo in 2021. It has accumulated 6,335 flight hours as of May 2023 across 3,899 flight cycles. The plane was repaired and has performed several flights since then.
Air India
The second incident of the day involved an Air India Boeing 787 that also had to turn back shortly after takeoff due to a suspected glitch with one of its engines. The plane was performing flight AI 131 from Mumbai to London Heathrow with a scheduled departure time of 14:05.

Photo: Flightradar24.com
According to Flightradar24.com, the plane was seen turning within an hour of departure and landed in Mumbai in just over one hour. Reportedly, its left engine suffered a glitch, and the pilots decided to make a precautionary landing. The Times of India quotes the airline,
"AI-131, operating from Mumbai to London, air-returned and made a safe precautionary landing at Mumbai due to a suspected technical glitch. As Air India gives top priority to safety issues, the aircraft is undergoing thorough checks. Arrangements for flying the passengers to their destinations at the earliest are in progress."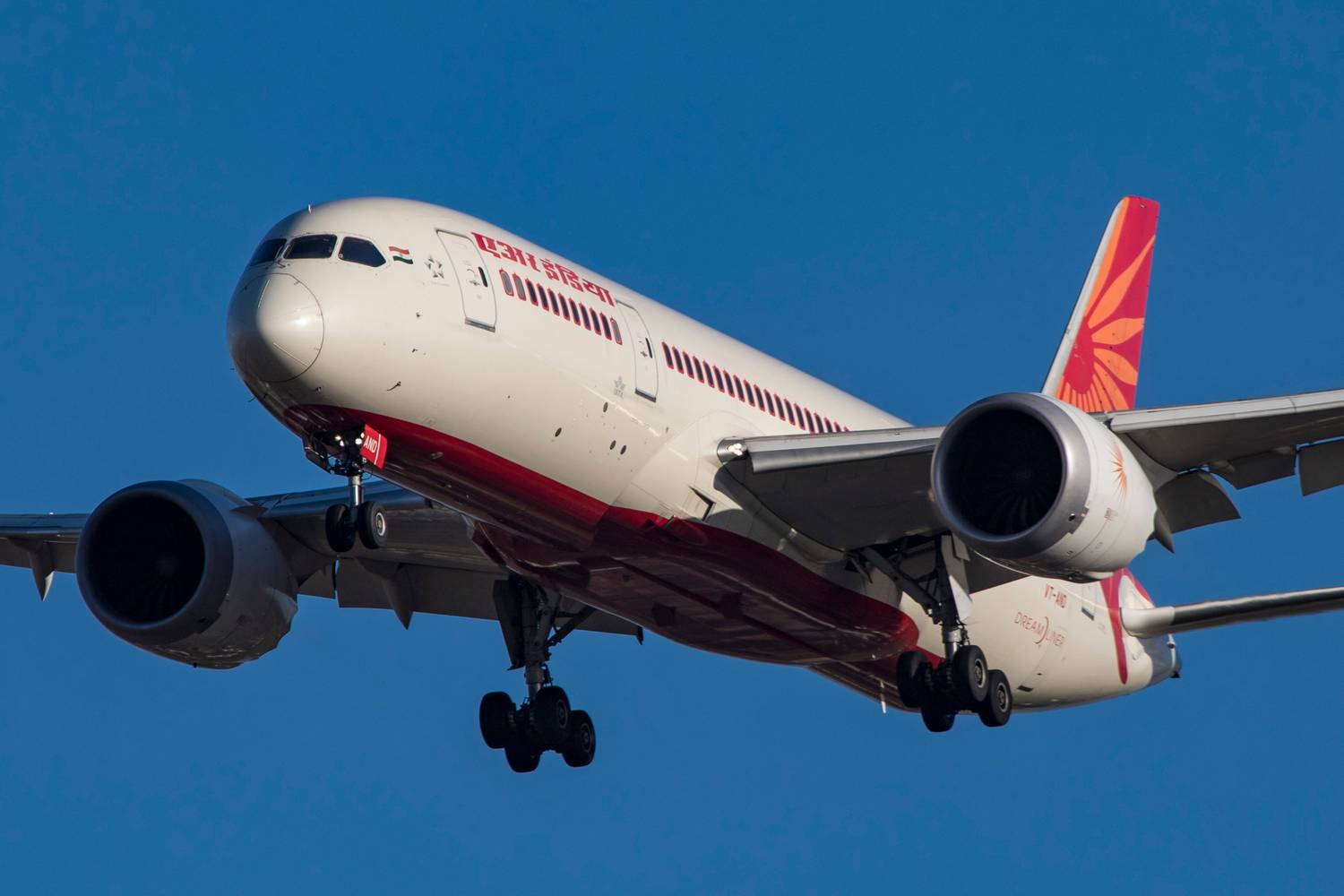 Photo: Nicolas Economou | Shutterstock
Check out more Indian aviation news here.
The aircraft in question is a 6.8-year-old Boeing 787 Dreamliner (VT-ANW) delivered to Air India in 2016. It has accumulated almost 23,000 hours as of May 2023 across 4,361 cycles. At the time of writing, the plane was back in service again, flying to London from Mumbai as flight AI 129.