SUMMARY
An Off-duty pilot has been charged with 83 counts of attempted murder after allegedly trying to shut down engines mid-flight on an Alaska Airlines aircraft.
The incident resulted in an emergency landing at Portland International Airport, but the aircraft touched down safely.
The pilot, identified as Joseph David Emerson, claimed to have had a nervous breakdown, referencing lack of sleep and psychedelic drug use.
SIMPLEFLYING VIDEO OF THE DAY
An off-duty pilot has been charged in federal court with 83 counts of attempted murder after allegedly attempting to shut down the engines of an Alaska Airlines aircraft mid-flight. Joseph David Emerson was traveling in the cockpit jumpseat of Alaska Airlines flight AS2059 when the incident took place on October 22nd.
The flight was traveling from Seattle Paine Field International Airport (PAE) to San Francisco International Airport (SFO) and was being operated by Horizon Air. Following the incident, the aircraft diverted to Portland International Airport (PDX).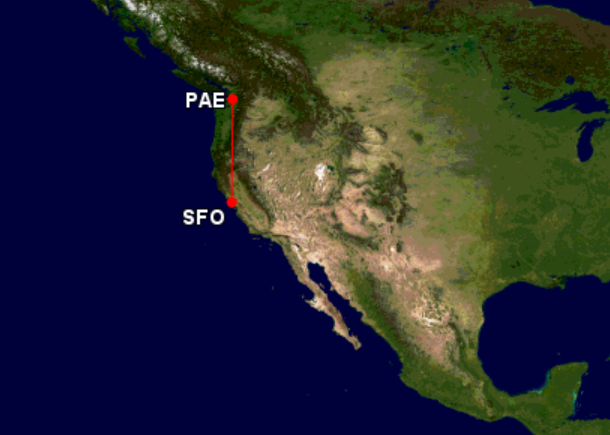 Image: GCMap
Data from ch-aviation shows that the aircraft, registered as N660QX, is one of 41 Embraer E175s in Horizon Air's fleet. On behalf of Alaska Airlines, the carrier operates up to three daily flights between Paine Field and San Francisco.
More on Sunday's events
According to the pilots' report, approximately halfway through the flight, and after engaging with them in casual conversation, Emerson allegedly attempted to grab and pull two red fire handles. Had he been successful, the maneuver would have activated the aircraft's emergency fire suppression system and cut off fuel to its engines.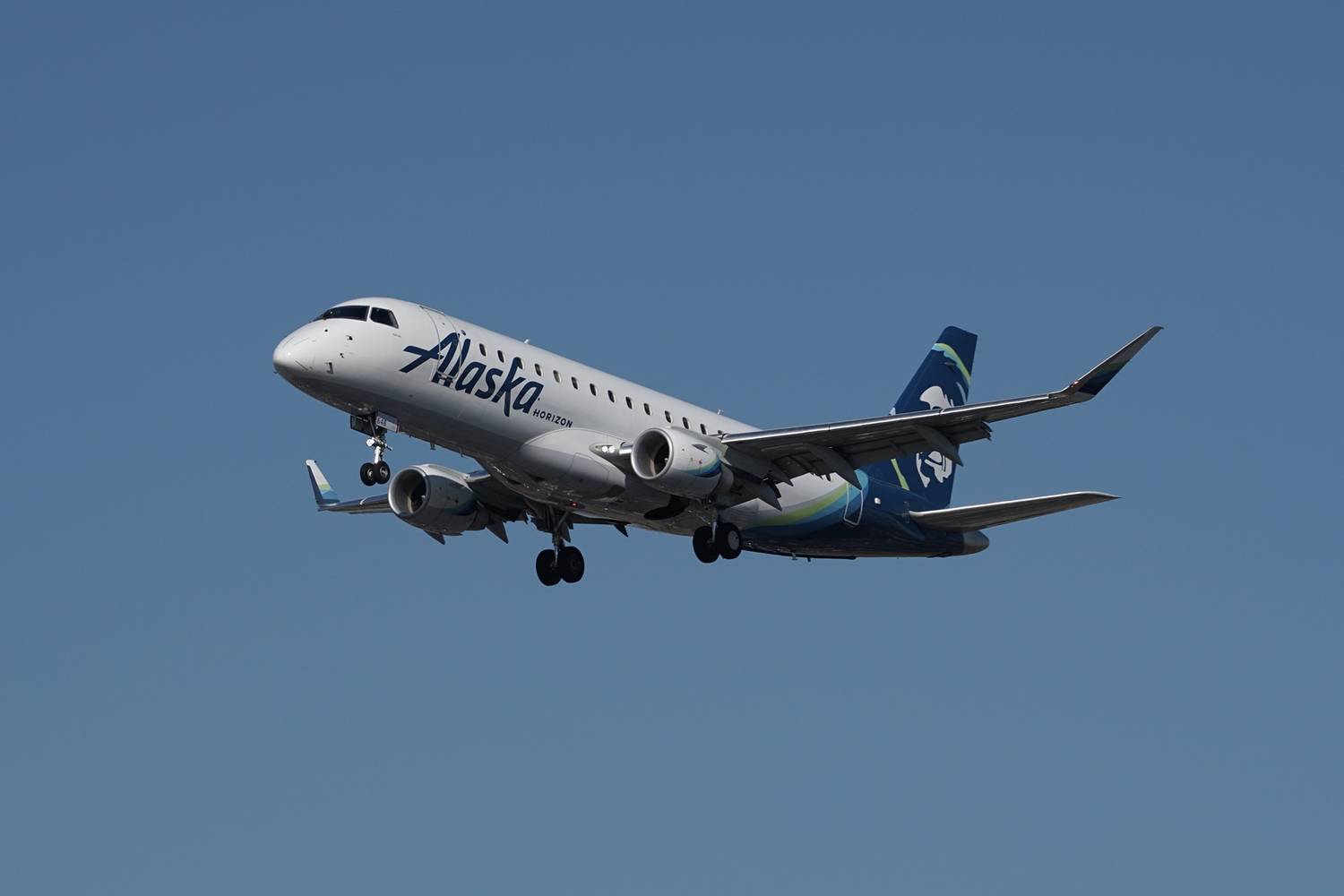 Photo: GingChen | Shutterstock
The report then states that a brief physical struggle ensued before Emerson exited the cockpit and was restrained by the cabin crew. He was then sat at the rear of the cabin, and despite reported attempts to open the aircraft's doors during the descent, the Embraer E175 touched down safely in Portland.
See more on flight AS2059 and the regulations currently in place for access to the flight deck with this report from the Simple Flying team.
According to one of the other passengers onboard, the situation was handled by the crew in an exemplary way, with the incident only becoming apparent when passengers were advised that the aircraft was diverting due to a medical emergency. In a statement issued yesterday, Alaska Airlines added, "We are grateful for the professional handling of the situation by the Horizon flight crew and appreciate our guests' calm and patience throughout this event."
Charged in federal court
During an interview with police following his arrest, Emerson told officers that he had a nervous breakdown and that he had not slept for 40 hours. He is also believed to have made reference to taking psychedelic drugs at the time.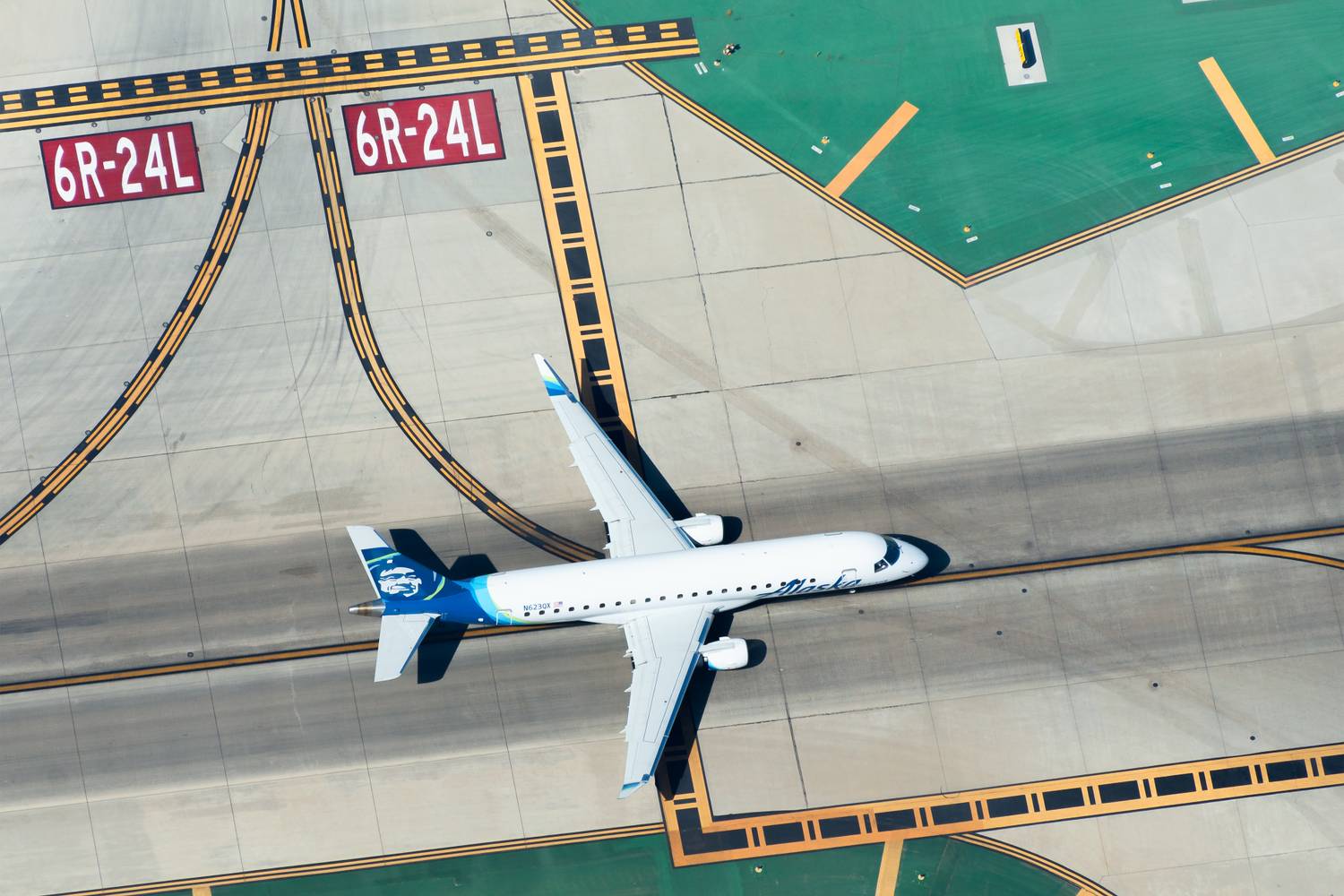 Photo: Thiago B Trevisan | Shutterstock
As reported by BBC News, when questioned by police about the incident, Emerson responded,
"I pulled both emergency shut-off handles because I thought I was dreaming, and I just wanna wake up. I didn't feel okay. It seemed like the pilots weren't paying attention to what was going on. They didn't…it didn't seem right. I'm admitting to what I did. I'm not fighting any charges you want to bring against me, guys."
Simple Flying has reached out to Alaska Airlines for further comment following Emerson being charged. The case is being prosecuted by the US Attorney's Office for the District of Oregon. Meanwhile, Emerson remains in custody at Multnomah County Detention Center, awaiting his next court appearance.
What do you think of this developing story and the accusations against Emerson? Share your thoughts by commenting below.