SUMMARY
Jet Airways' Boeing 777 aircraft could be sold soon following an order by India's National Company Law Tribunal.
Delay in the sale process has frustrated the winning bidder, Ace Aviation VIII, as the value of the aircraft deteriorates with each passing day.
Jet Airways flew several Boeing 777-300ERs during the peak of its operations.
Even as Jet Airways tries to make a comeback, several of its planes remain on the ground, gathering dust and awaiting their fate. With each passing day their value is depreciating, and the dispute between the carrier's lenders and winning bidders is making their sale difficult. However, a tribunal court in India has ordered it to initiate the process of selling three of its Boeing 777 aircraft to the bidder.
Reinstating aircraft sale
Three of Jet Airways' Boeing 777-300ER aircraft could see a change of ownership after the National Company Law Tribunal (NCLT) asked the carrier's monitoring committee to initiate the sale of these planes.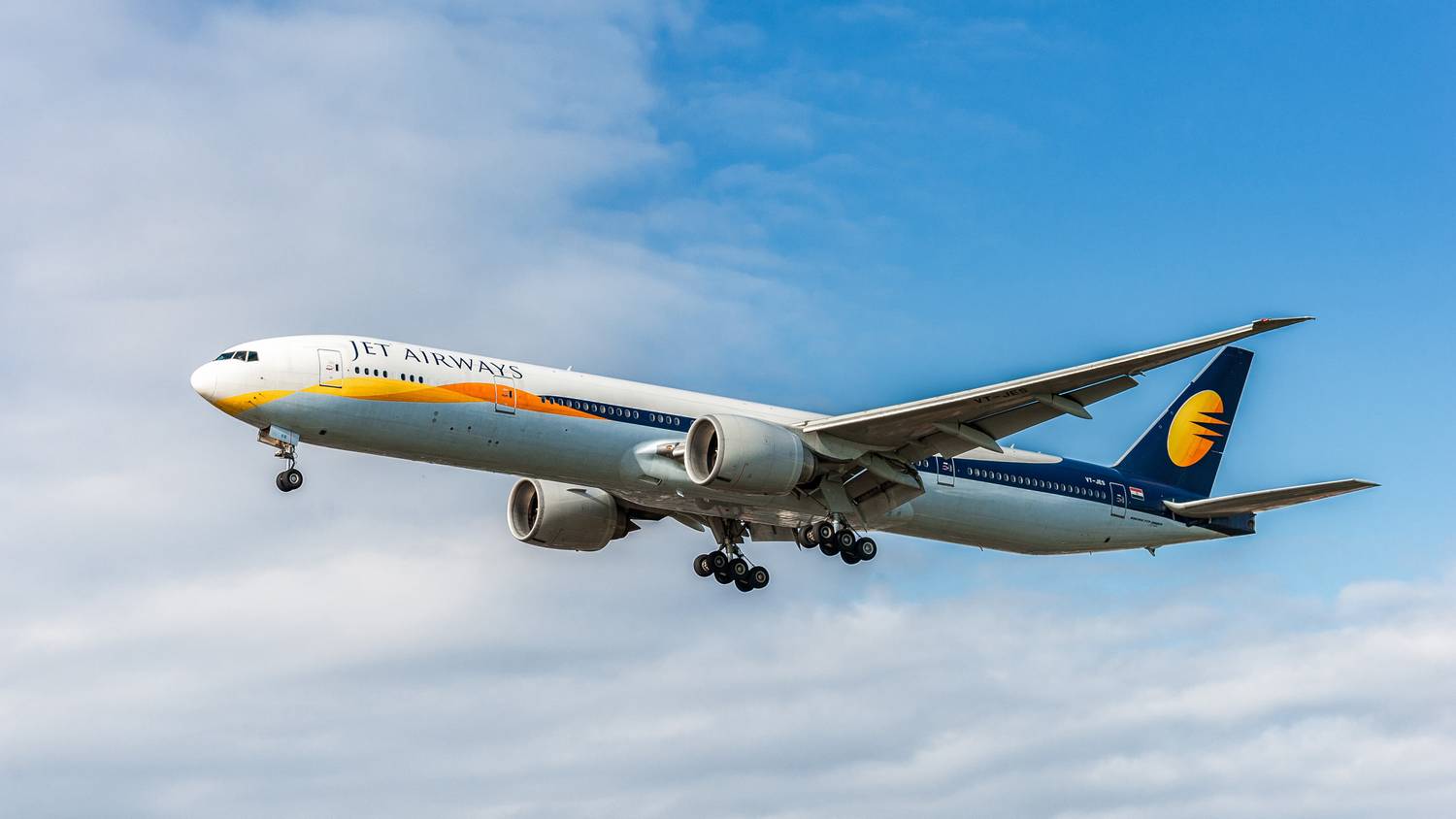 Photo: photosounds | Shutterstock
Ace Aviation VIII Limited – owned by Challenge Airlines – had previously applied to buy three Boeing 777 aircraft belonging to Jet Airways as part of its bidding process and emerged as the winning bidder. However, the sale was put on hold due to financial disputes between Jet's winning bidder, the Jalan-Kalrock consortium (JKC), and its creditors.
Get the latest aviation news straight to your inbox: Sign up for our newsletters today.
In July, Ace Aviation approached the NCLT, which concluded that lenders and the monitoring committee were responsible for clearing the deadlock so that things could move forward. The lenders were reportedly in favor of selling the aircraft, but JKC and former workers wanted to wait.
Patience wearing thin
Ace Aviation VIII Limited paid a $4.6 million deposit money to claim the airplanes and another $1 million to be a part of the auction for more 777s. But in November last year, it received a mail from Jet stating that the sale process was delayed and would resume in the next 60–90 days. That never happened.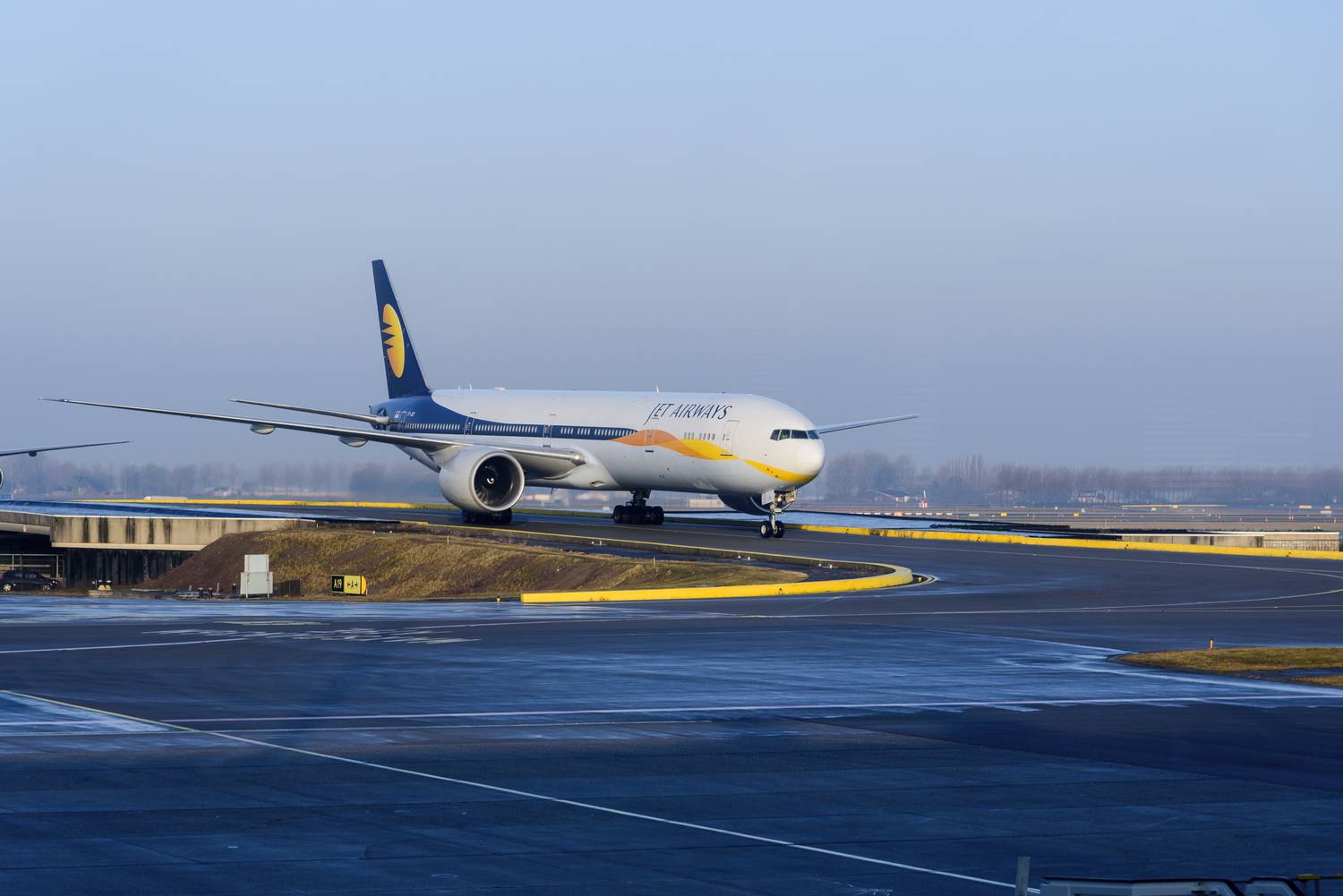 Photo: achinthamb | Shutterstock
Last month, the CEO of Challenge Airlines, Eshel Heffetz, told Moneycontrol that they are running out of time due to the delay in the sale of Jet's planes and may have to look elsewhere. He said,
"(Initially we thought) that the issue would resolve itself quickly, since all invested and interested parties understand that aircraft like these can only deteriorate in value. Sadly, this has not been the case.
"It is also important to understand that as time goes by the aircraft's condition deteriorates, which means that the amount of work needed to reactivate the aircraft over and above the standard tasks that would ordinarily be needed will grow significantly and there may be a point where the cost of the exercise could be become prohibitively expensive and render the deal commercially unviable to us."
Check out more Indian aviation news here.
Long-haul workhorse
At the peak of its operations, Jet Airways operated several Boeing 777-300ER aircraft for long-haul routes to Europe and North America. It also had Airbus A330 aircraft in its fleet, along with Boeing 737s and ATR aircraft for domestic operations.
But following its grounding, several of these planes left the airline's fleet, with some 777s even going to the scrapyard. Hopefully, the remaining planes could be put to better use following their sale.
What are your views on this? Please leave a comment below.
Source: Moneycontrol