Today, Air New Zealand announced it had bolstered its executive ranks by appointing the airline's first Chief Sustainability Officer, Kiri Hannifin. The airline says the newly created role recognizes the importance of sustainability across all aspects of the company's operation and the increased focus the airline is placing on its environmental impact.
With commercial aviation slowly recovering from the pandemic, Air New Zealand is behind the curve due to the nation's extremely harsh and prolonged border closures. Getting the network restarted and launching new routes has been keeping CEO Greg Foran fully occupied in the last few months but he says sustainability is the biggest issue facing the airline's future. In a statement sent to Simple Flying, he says that sustainability requires increased focus from a leader who will be a passionate public advocate for the changes all stakeholders need to make to deliver real change.
SIMPLEFLYING VIDEO OF THE DAY
"As we rebuild Air New Zealand, we need to advance the extensive work already undertaken to become a truly sustainable airline. Kiri's experience in driving change across the supply chain, engaging customers via tangible measures such as removing plastic bags from stores and diverting food waste from landfill will help our efforts move to a new level."
First chief sustainability officer has a lot to focus on at Air New Zealand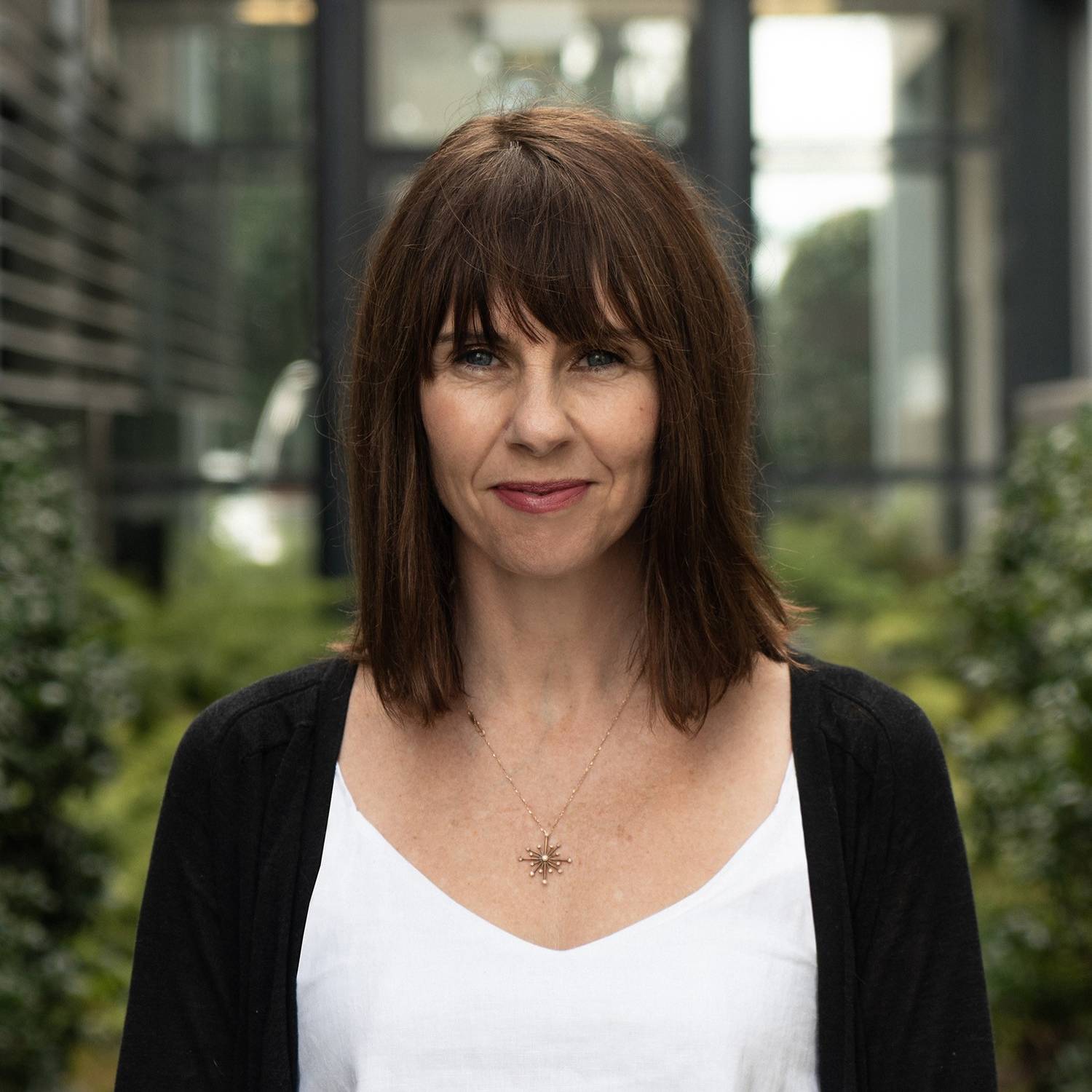 Air New Zealand has appointed Kiri Hannifin as its first Chief Sustainability Officer. Photo: Air New Zealand
Currently, Hannifin is director of corporate affairs, quality, health and safety and sustainability at Countdown, a major supermarket chain in New Zealand with more than 180 stores. For the last five years, she has spearheaded programs to reduce emissions, remove single-use plastic bags and manage the health, safety and wellbeing of more than 21,000 staff. Hannifin will join Air New Zealand on December 5.
Air New Zealand's overall sustainability goal is to reach net-zero emissions by 2050. To do that, it's following a roadmap of opportunities from zero-emissions aircraft, sustainable aviation fuel (SAF), operational efficiency, fleet renewal and carbon offsetting. The airline identifies SAF as critical to achieving net-zero by 2050 and is targeting that by 2030 10% of its total fuel uplift to come from SAF. It has formed a partnership with the New Zealand government to investigate the feasibility of producing SAF in New Zealand within the next five to seven years.
Fleet renewal is one pathway to reducing emissions
The airline has signed memorandums of understanding with aircraft OEMs Airbus and ATR on electric, hybrid and hydrogen propulsion systems, with an initial focus on its shorter regional routes. Its goal is to be operating zero-emissions aircraft on the regional network from 2030 and is working with Airbus to analyze the impact of hydrogen aircraft on its network, operations and infrastructure. It is also planning a shift to more fuel-efficient aircraft by replacing its current Boeing B777 fleet, by 2027, with new generation B787s and transitioning to Airbus A320neo aircraft for its short-haul operations.
Air New Zealand is replacing its Boeing 777 fleet with more fuel-efficient B787s. Photo: Air New Zealand
While this appointment is new, Air New Zealand has had sustainability on its radar for some time. In 2015 the airline signed up to the United Nations Global Compact (UNGC), a set of ten principles covering value systems and a principle-based approach to doing business. The UNGC encompasses best practices in human rights, labor, the environment and anti-corruption.
Air New Zealand reports annually to the UN on its progress in meeting the UNGC principles and also publishes a yearly Sustainability Report, which sets outs how it is meeting the goals identified in its Sustainability Framework. The 2021 Sustainability Report contains tables specifying what has been achieved on the roadmap to net-zero, however, the lack of flying activity due to COVID has put a dent in emissions reduction results.
New Zealand has an abundance of renewable energy resources and a history of focussing on protecting its pristine environment. Air New Zealand is approaching sustainability in a similar way and the appointment of a chief sustainability officer is another step on the path to net-zero emission aviation by 2050.