The aircraft will supplement the medium-haul routes in the winter flight schedule.
Lufthansa Cargo is ramping up its all-cargo route network with new flights to high-demand destinations for its winter schedule as the cargo carrier continues to take delivery of new freighters to join its growing fleet. The Frankfurt-based airline will be adding a Boeing 777F, expected to enter service by the end of the month, and a second Airbus A321F will begin flying in October.
New freighter additions
Boeing
Currently, Lufthansa Cargo's freighter fleet consists of a total of 15 Boeing 777Fs, four of which are operated by AeroLogic, though the number will soon increase to five when the incoming new addition arrives. The Boeing 777F was previously registered as A6-EFG when flying for Emirates SkyCargo before it was withdrawn from use in mid-June this year.
SIMPLEFLYING VIDEO OF THE DAY
Subsequently, the freighter was then owned by DAE Capital and was leased to AirBridgeCargo under the registration of VQ-BAB. However, the freighter's time with the Russian cargo carrier was short-lived as Lufthansa procured the freighter shortly after. With the registration of D-AALU, the Boeing 777F will be the 21st aircraft in the fleet of AeroLogic.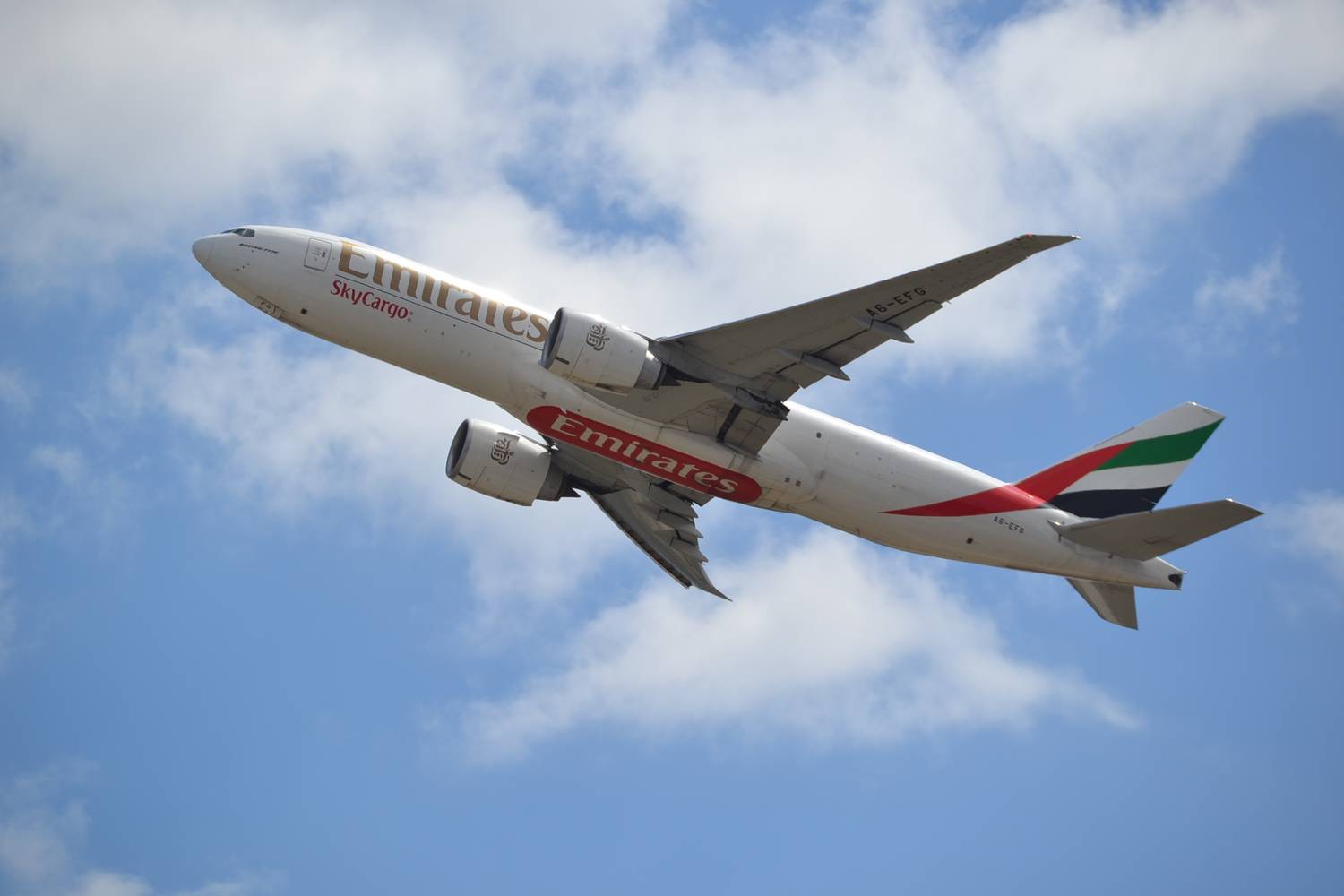 The Boeing 777F, pictured above when registered as A6-EFG, is approximately 10.5 years old. Photo: Alec Wilson via Wikimedia Commons
Airbus
While the Boeing workhorse services more of the long-haul routes, the German cargo carrier also houses soon-to-be two Airbus A321Fs for its short- and medium-haul routes. The new addition has carried the registration of D-AEUA for quite some time, as the aircraft was previously proposed to enter service with the Lufthansa Group's low-cost subsidiary, Eurowings. The proposal never came to fruition, mainly due to the pandemic.
Eventually, D-AEUA was ferried from Lasham to Hamburg, Luqa, Muscat, and finally to Singapore, where it was stored and converted to its freighter version. With the conversion completed, Lufthansa Cargo plans to let the Airbus A321F fly for the Group's subsidiary, Lufthansa CityLine. The incoming freighter follows the path of the first freighter, which first flew earlier this year. Under the intra-European subsidiary, the freighter can help supplement more medium-haul offerings for Lufthansa Cargo.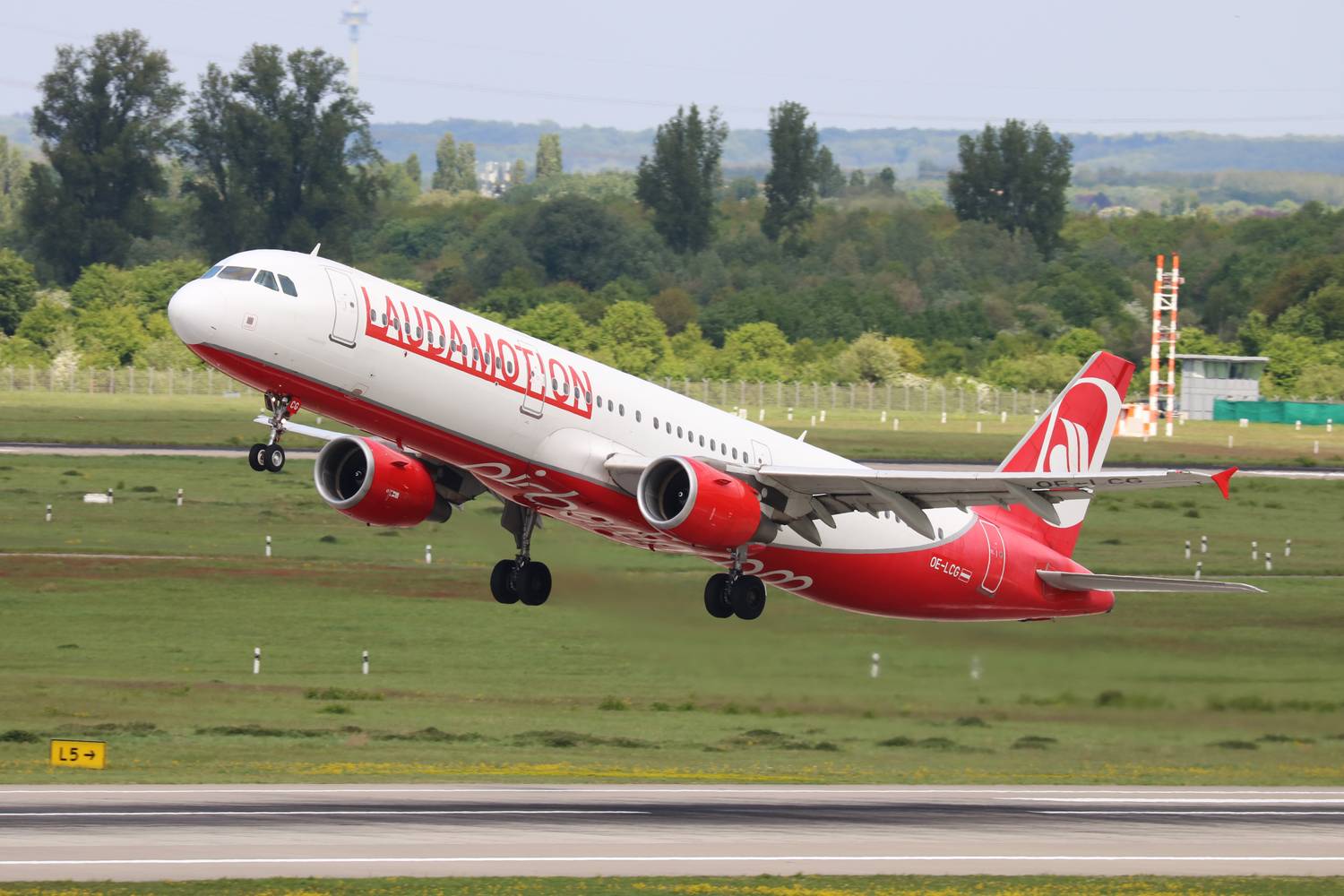 Before being registered D-AEUA, the freighter previously held the registration of OE-LCG as it was leased from the Lufthansa Group and flew for Laudamotion (pictured above). Photo: Marvin Mutz via Wikimedia Commons
A freight-filled winter
The new fleet additions enable Lufthansa Cargo to enhance its current winter flight schedule. However, the adjustments and extensions to the short- and medium-haul flight schedule are still being planned. Nonetheless, the winter schedule consists of 78 weekly Boeing 777F rotations, with a more dedicated focus on the Asia-Pacific market. On Asian routes alone, Lufthansa Cargo is offering 38 weekly connections to attractive destinations.
Amongst the 38 connections, Hanoi is new to the Asian route network, which will be serviced twice a week from Frankfurt via Mumbai from the start of November. The cargo carrier currently flies twice weekly from Frankfurt to Ho Chi Minh City via Bangkok, so the addition of Hanoi will double its presence in Vietnam.
Lufthansa Cargo's Chief Commercial Officer, Ashwin Bhat, highlighted the significance of reaffirming its presence in Vietnam by saying:
"We are observing strong demand for our product to North America as well as to economically strong Asia. Vietnam, in particular, is a clear growth market and I am very pleased that we are establishing a new station there and can thus offer our customers an attractive range of quality cargo transport services to this region."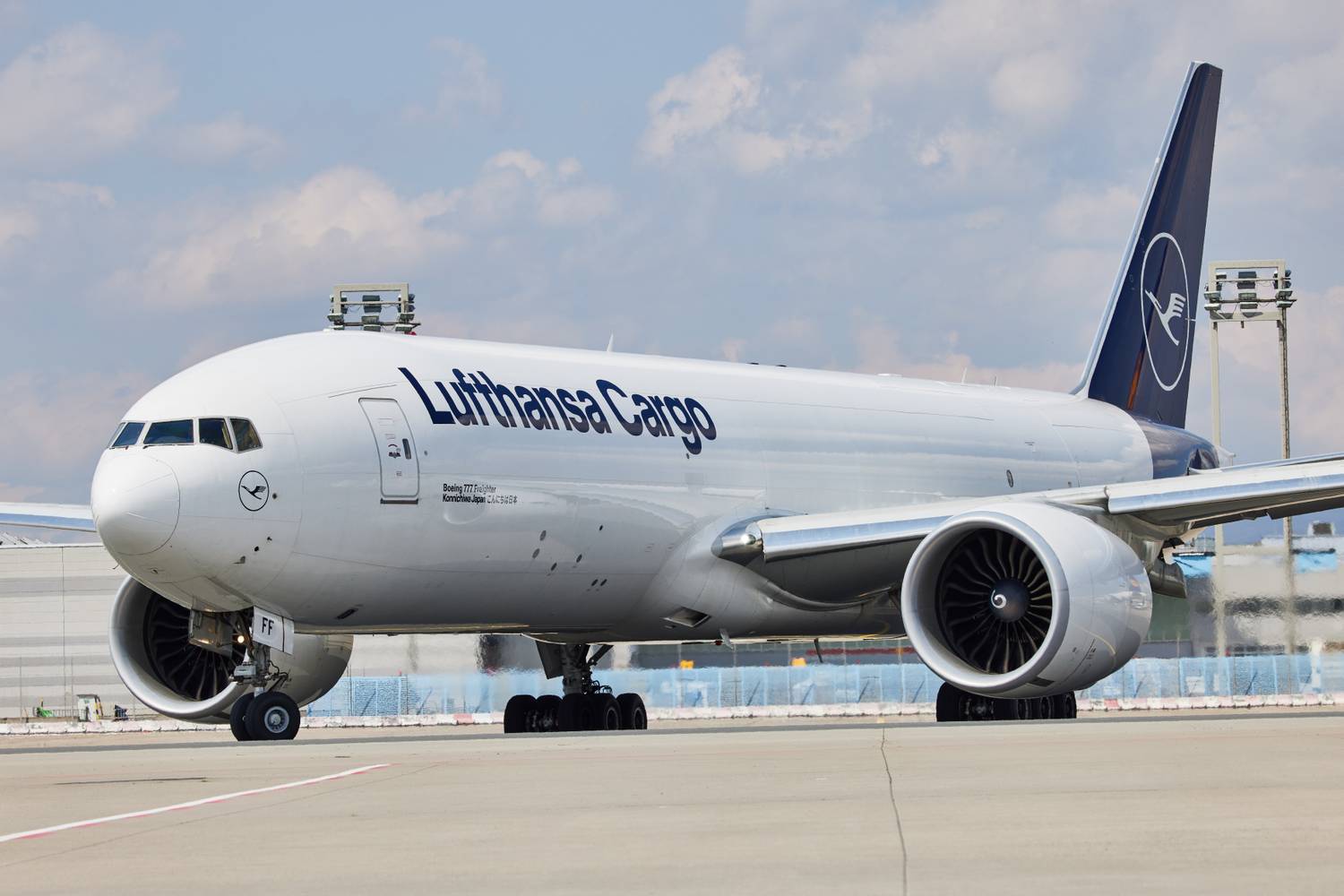 The current winter flight schedule comes into effect on October 30th. Photo: Lufthansa Cargo
Besides a new destination, Lufthansa Cargo also increases frequencies to Seoul from three to four times weekly, which it flies from Frankfurt via Kansai. Hong Kong will also get an added weekly flight, upping its frequency from four to five times weekly. Additional frequencies will also be offered on the future 34 weekly freighter rotations between Europe and North America.
These airfreight services include the frequency on the Frankfurt-Mexico City route, which will be increased from five to six. Services from Frankfurt to Chicago will also be increased from seven to eight weekly flights. Lufthansa Cargo is maintaining its scheduled four weekly routes to South America and two weekly European connections with the Boeing 777F to Tel Aviv and Cairo in the winter flight schedule. After reporting its second-quarter revenues recently, it seems Lufthansa Cargo is anticipating a more freight-filled winter.