SUMMARY
Lufthansa Group's new subsidiary, City Airlines, will begin operations in the summer of 2024.
City Airlines is planning to expand its fleet to include up to 80 narrowbodies.
The recruitment drive for operational staff, including pilots and cabin crew, will start in November.
Lufthansa has announced its plans for City Airlines to commence operations in the summer of 2024. The German flag carrier's new subsidiary will primarily be based out of Munich, with its operations aiming to strengthen the Lufthansa Group's short-haul network. Now, it is getting ready to take the next steps towards its launch.
The countdown begins
As Simple Flying reported earlier this month, City Airlines has been in the works for a little while now. Having been founded in Munich in the summer of 2022, the German flag carrier officially revealed the new brand in March this year. With its Air Operator's Certificate coming three months later, things began moving quickly.
With this key piece of bureaucracy out of the way, the next big question was that of the carrier's start date. The answer to this question no longer remains unknown, as, earlier this morning, Lufthansa officially revealed that City Airlines will commence operations in the summer of 2024. This exciting piece of news has seen the carrier spring into life, with a recruitment drive planned for the near future.
Check out all the latest European aviation news here!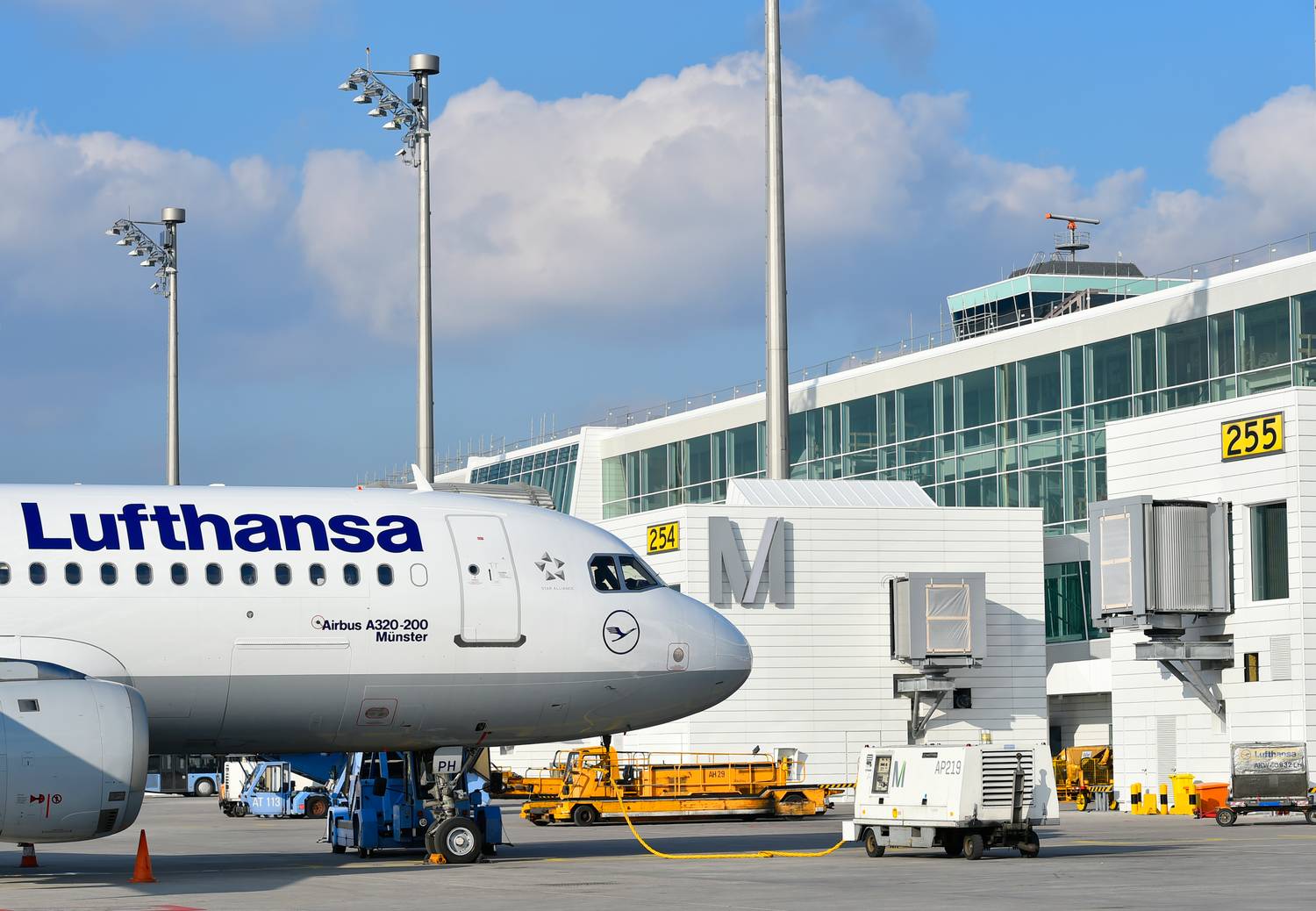 Photo: Flughafen München GmbH
As pictured above, one of City Airlines' key operating hubs will be Germany's Munich Airport (MUC), with Frankfurt Airport (FRA) also playing an important role. The Lufthansa Group intends for City Airlines' flights to bolster its short-haul network, while also acting as feeder services to connect to long-haul routes.
Time to grow
The launch of City Airlines represents a key part of Lufthansa's growth strategy, as the company believes the growth of its short-haul network will, in turn, feed into long-haul growth. Furthermore, it will strengthen its position in the market at the key hubs of Frankfurt and Munich. City Airlines MD Jens Fehlinger states that:
"With City Airlines, we want to create prospects for the coming decades and secure sustainable jobs in Germany. This is the only way for us to grow and sustainably strengthen the hubs in Munich and Frankfurt."
Get the latest aviation news straight to your inbox: Sign up for our newsletters today!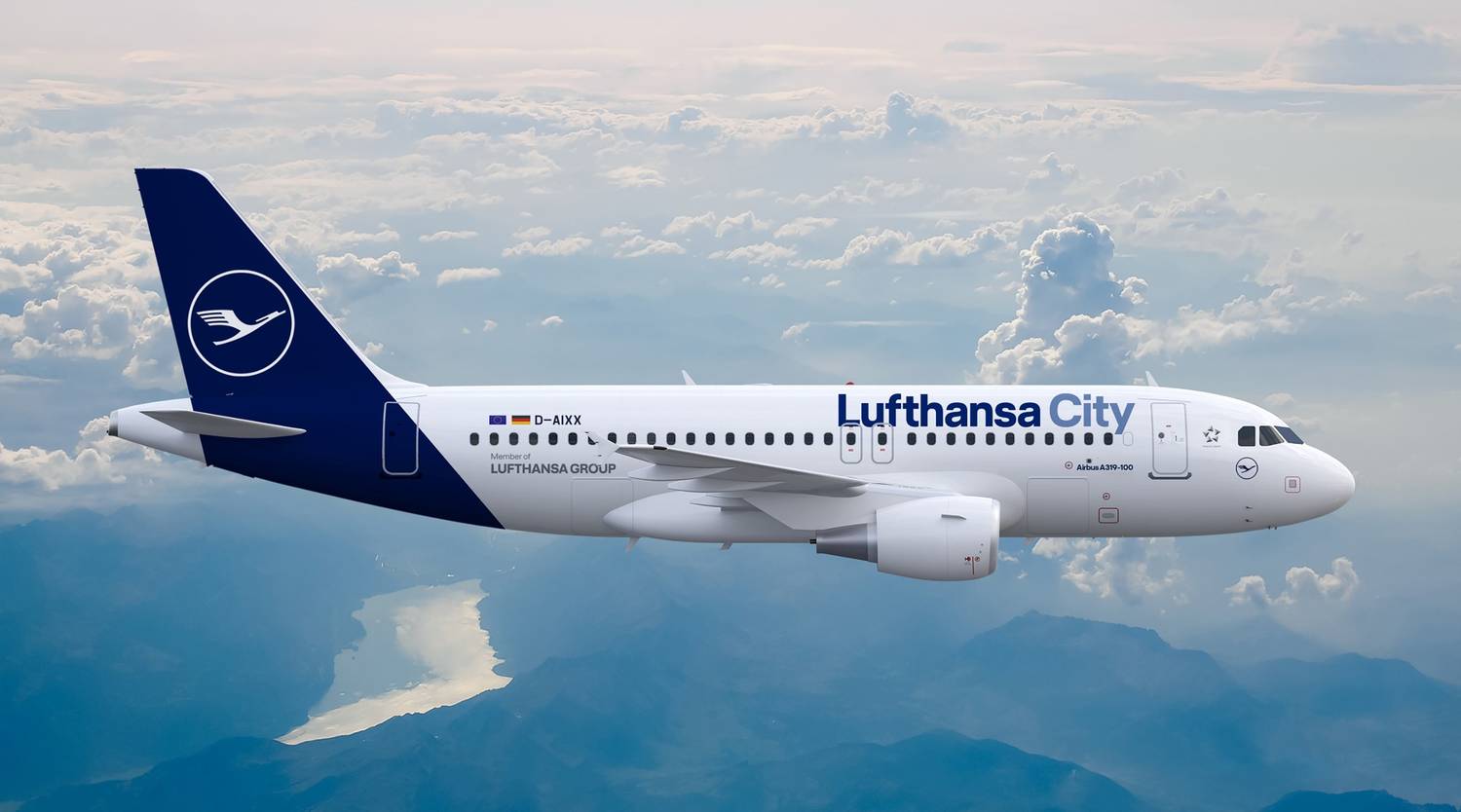 Image: Lufthansa
In terms of its fleet, City Airlines presently has a single 1998-built Airbus A319 at its disposal. However, as noted in our previous coverage, the carrier has plans to expand its fleet to comprise as many as 80 narrowbodies of a similar or smaller size. According to Lufthansa, the aircraft types under consideration include models from the modern Airbus A220 and the Embraer E-Jet E2 families.
Searching for staff
Given the task at hand of getting an airline up and running, City Airlines is beginning its recruitment drive early. Indeed, Lufthansa states that the "recruitment of operational staff will begin in November 2023, with pilots and cabin crew members needed for the launch." The carrier is also welcoming applications from employees who want to switch over from another Lufthansa Group airline.
In terms of the onboard experience at the new carrier, its parent company has promised that "customers and passengers can look forward to a Lufthansa customer experience onboard City Airlines aircraft." In this regard, the German flag carrier's new subsidiary could be compared to British Airways' BA EuroFlyer startup.