SUMMARY
EgyptAir has added Shanghai to its passenger network, joining Beijing, Guangzhou, and Hangzhou in mainland China.
Shanghai will be its third-longest route to Asia this winter and eighth overall.
Unless the transfer time is extended to an uncompetitive six hours, the new route's schedule is not great for two-way connectivity over the airline's Cairo hub.
SIMPLEFLYING VIDEO OF THE DAY
EgyptAir has announced that Shanghai Pudong will be served. Unbelievably, the first flight will take off in mid-November, less than a month away. This is extraordinarily little lead in time for any new service, let alone long-haul, which usually needs six months' notice. EgyptAir is in expansion mode. Among other developments, it recently launched Delhi, Dhaka, Manchester, Newark, and Port Sudan, together with charter flights to São Paulo. It is also keen to fly to Los Angeles.
EgyptAir to Shanghai
Not previously served on a passenger basis, Egypt's flag carrier will take off to the enormous Chinese city on November 16th. Running thrice weekly, analysis of schedules shows that the 5,210-mile (8,384 km) route will be its third-longest to Asia this winter after Tokyo Narita and Jakarta.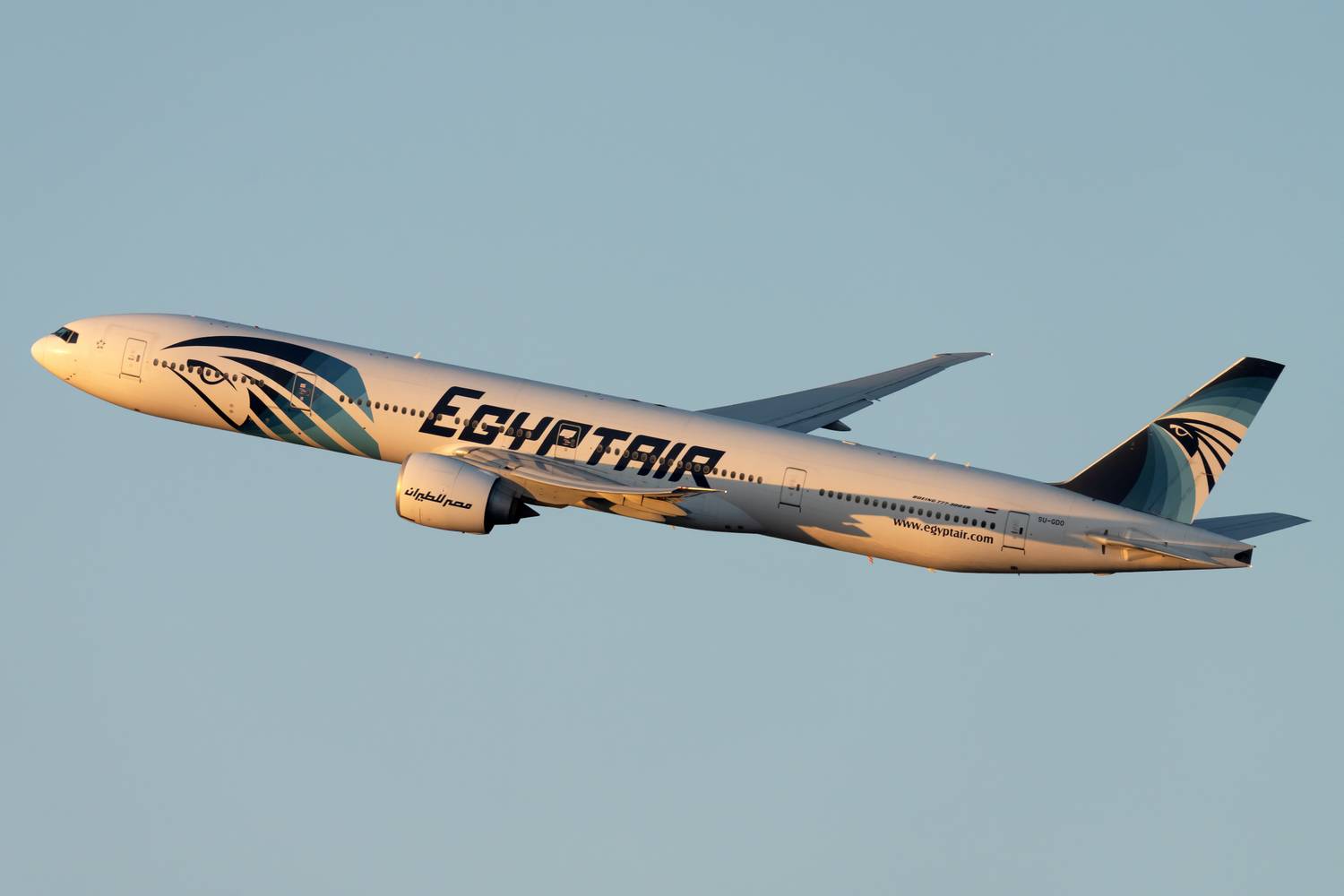 Photo: Vincenzo Pace | Simple Flying
Shanghai is scheduled as follows, with all times local. It will use the 346-seat Boeing 777-300ER, by far the airline's highest-capacity equipment that is also brilliant for freight. It is EgyptAir's second most-used long-haul type by winter flights after the 787-9.
Cairo to Shanghai: MS951, 02:00-18:55 (10h 55m)
Shanghai to Cairo: MS952, 01:05-07:35 (12h 30m)
What about times?
The 02:00 departure time from Cairo is much later than many of EgyptAir's other Asia-bound flights that leave around then in the week that Shanghai takes off. For example, Beijing is at 23:00, Tokyo is at 23:10, and Guangzhou is at 00:05. Only Hangzhou, geographically close to Shanghai, is close (02:15). There is no indication that the airline will end Hangzhou to consolidate at Shanghai.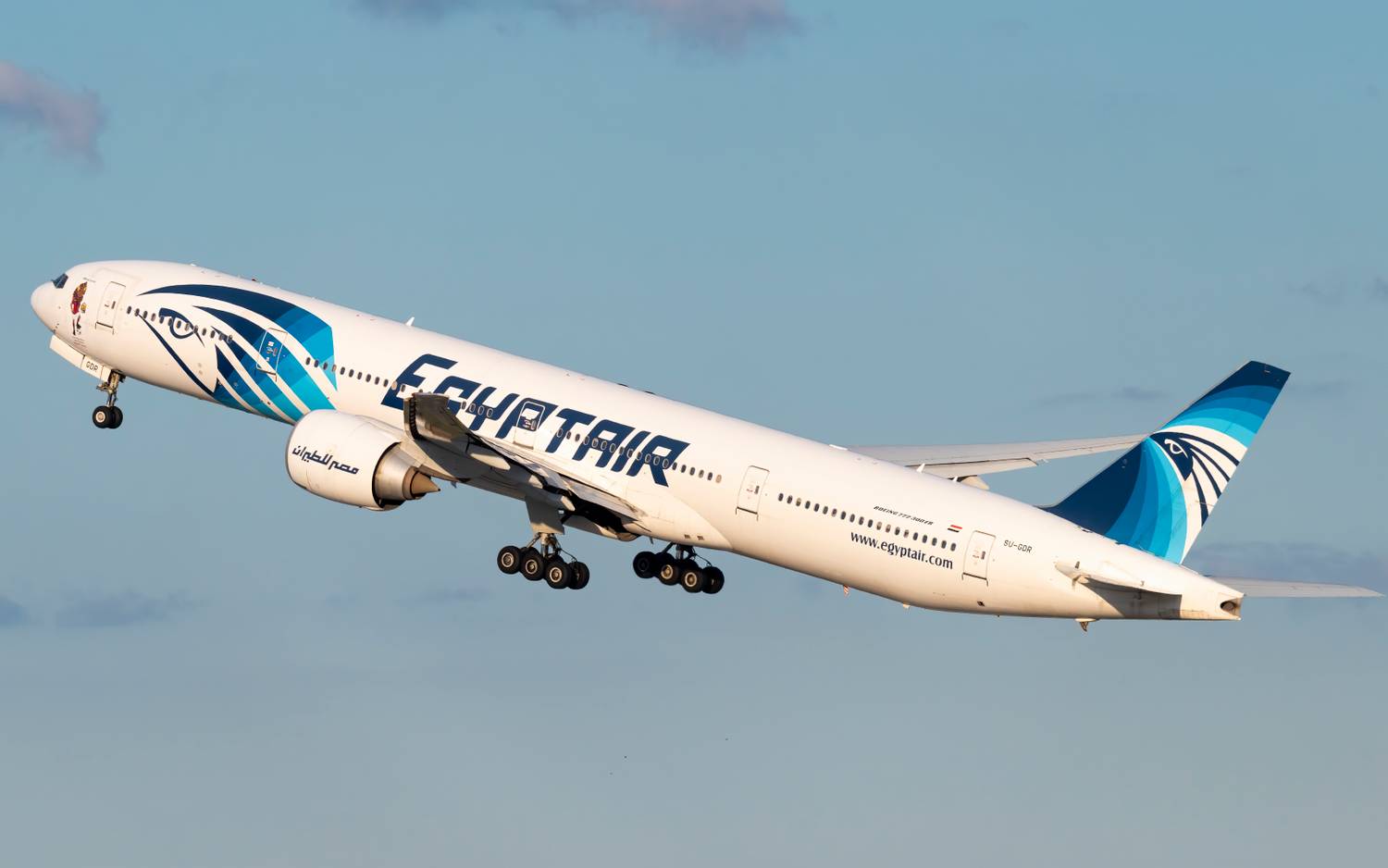 Photo: Vincenzo Pace | Simple Flying
Moreover, the 07:35 arrival time is much later than the others, among them Tokyo (04:00), Guangzhou (05:10), Beijing (05:55), and Hangzhou (06:35). Only Jakarta is close (07:30). Shanghai's inbound and outbound schedule will, of course, influence transfer traffic and competitiveness.
Stay aware: Sign up for my weekly new routes newsletter.
Not many places will connect
Analysis of booking data for January-August 2023 shows that the point-to-point Cairo-Shanghai market had around 16,000 roundtrip passengers, making it Cairo's seventh-largest unserved Asian market. It did not have much traffic, especially for the distance, with most passengers connecting in Dubai with Emirates.
While Chinese tour groups will no doubt benefit EgyptAir, it will rely on those transferring for traffic, loads, and revenue. Yet its schedule means that two-way connectivity – with competitive timings in both directions – is limited. Generally, the problem is the 02:00 departure.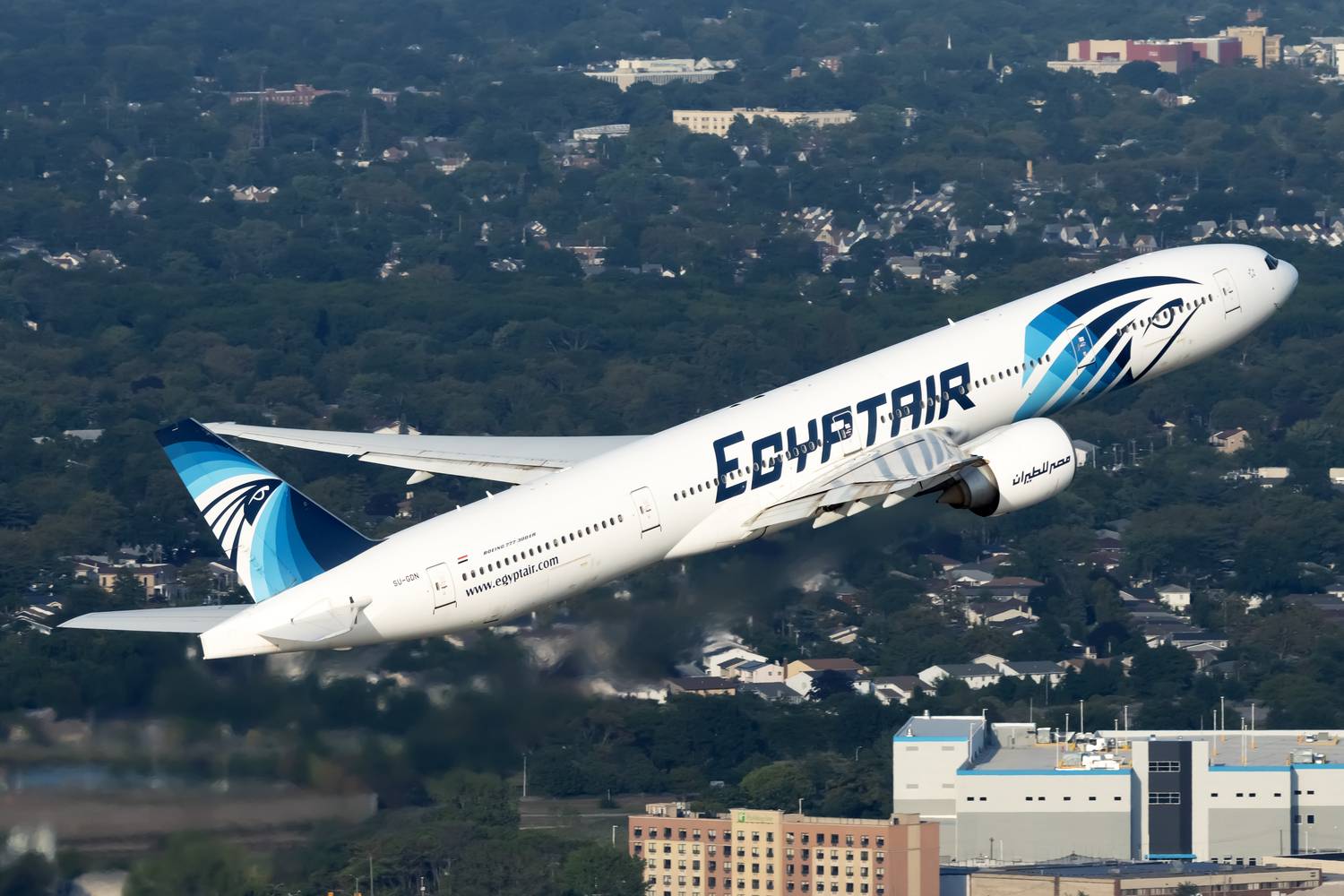 Photo: Vincenzo Pace | Simple Flying
Examining connecting markets based on flying no more than 50% out of your way (versus a non-stop) and waiting no more than five hours (longer than what is considered competitive) shows that only Aswan, Athens, Kuwait, Luxor, Milan, Rome, and Sharm El Sheikh connect in both ways – not many.
Expanding to waiting no more than six hours adds others, including Abuja, Amman, Amsterdam, Barcelona, Brussels, Copenhagen, Douala, Frankfurt, Istanbul, Juba, Larnaca, Lagos, London Heathrow, Madrid, Manchester, and Paris CDG. But the longer the connection time, even in one direction, the more price becomes a factor.
What do you make of it all? Let us know in the comments.
Sources: booking data, ch-aviation, Flightradar24, OAG, EgyptAir's website